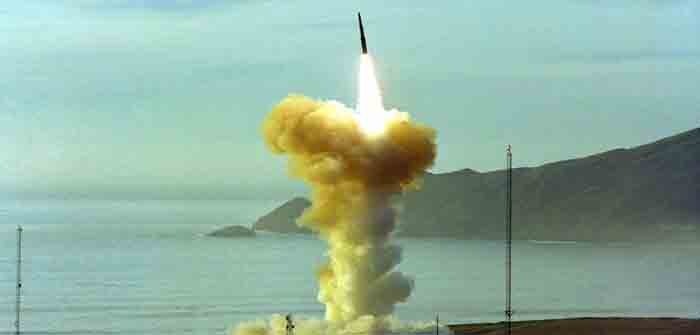 by Larry Johnson at A Son of the New American Revolution
I invite you to do a thought experiment. Would the Ally invasion of Normandy on June 6, 1944 have succeeded if Eisenhower, Churchill and Roosevelt had announced they planned to attack the French coast in June? How effective would the Allied force have been if the Germans launched devastating air and missile attacks on the troop assembly points in South East England? You don't have to be Carl von Clausewitz or Sun Tzu to come up with the answer. The Normandy invasion would have failed.
So why are Western pundits pinning their hopes on a dramatic Ukrainian success in its highly publicized upcoming offensive when everyday there is news from Ukraine of massive Russian air strikes with missiles and drones on Ukrainian military bases, assembly points and warehouses for vehicles and weapons? Tonight's Telegram is like the movie Ground Hog day with a new string of reports about Russian strikes across the breadth of Ukraine:
Explosions in Kirovograd region, alarm in central Ukraine

There are explosions in Kiev. According to preliminary information, a swarm of Russian drones strikes critical infrastructure facilities in Kiev and the Kiev region. The air defense is trying to shoot down the wave of attack, unsuccessfully. Local authorities urge everyone to hide in shelters.

The Chernihiv, Cherkasy and Kirovograd regions are also waiting for the arrival of Russian UAVs.
Kyiv Mayor Vitali Klitschko reports explosions in the capital and urges to stay in cover
The Russians are targeting military targets, not civilians, and these attacks are taking a toll on Ukrainian troops and materiel. The mounting casualties in Ukraine also include a growing list of Americans. The guys who fought in Iraq and Afghanistan are learning the hard way that Russia is not a bunch of goat herders sporting 50 year old Kalashnikov rifles. The Washington Post produced an article for Memorial Day recounting the deaths of five Americans in Ukraine (sorry, it is behind a paywall).
Earlier this month, a plane carrying the remains of Marine Corps veteran Grady Kurpasi arrived on U.S. soil, bringing a measure of closure after 13 months of work to bring him home…
Continue Reading