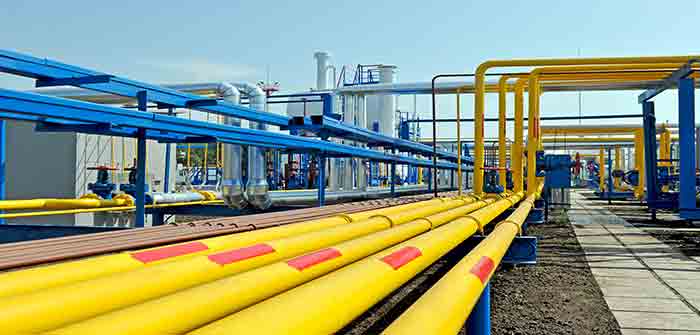 by Gabriel Gavin at Politico
Kyiv is unlikely to renew a gas transit deal that allows Russia's Gazprom to export natural gas to the EU using pipelines running across Ukraine, Energy Minister German Galushchenko told POLITICO.
The 2019 transit deals runs until the end of 2024 and allows Gazprom to export more than 40 million cubic meters of gas a year via Ukraine, which earns Kyiv about $7 billion.
"I believe, by the winter of 2024, Europe will not need Russian gas at all," Galushchenko said in a telephone interview. "If now profits from Russian gas pay for Russia's war of aggression against Ukraine and Gazprom's private army, the only thing they should pay for in the future shall be reparations."
He added that the war means "bilateral negotiations are impossible."
The land route across Ukraine is one of only two pipeline links between Russia and the West. It still accounts for around 5 percent of the bloc's gas imports, but that's only a third of the prewar level.
It's not only Ukraine that's casting doubt on the future of gas transit.
Gazprom chief Alexei Miller warned last week his company will stop…
Continue Reading