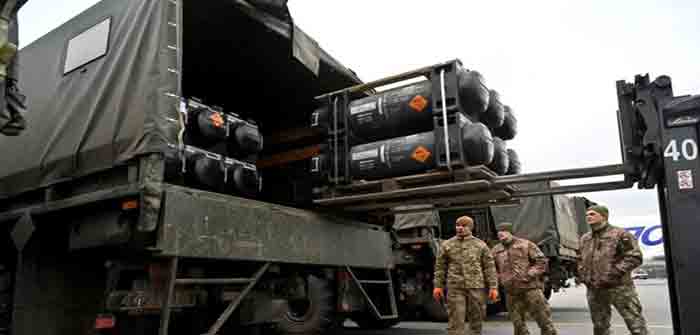 by Bernhard at Moon of Alabama
Over Christmas I had a short talk with a relative about the war in Ukraine. He asked me who would win and was astonished when I said: "Ukraine has zero chance to win." That person reads some German mainstream news sites and watches the public TV networks. With those sources of 'information' he was made to believe that Ukraine was winning the war.
One may excuse that with him never having been in a military and not being politically engaged. But still there are some basic numbers that let one conclude from the beginning that Russia, the much bigger, richer and more industrialized country, had clearly all advantages. My relative  obviously never had had that thought.
The 'western' propaganda is still quite strong. However, as I pointed out in March last year propaganda does not change a war and lies do not win it. Its believability is shrinking.
Former Lt.Col. Alex Vershinin, who in June pointed out that industrial warfare is back and the 'West' was not ready to wage it, has a new recommendable piece out which analyses the tactics on both sides, looks ahead and concludes that Russia will almost certainly win the war:…
Continue Reading