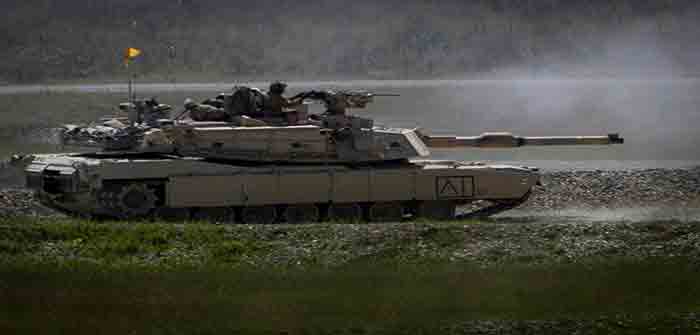 by Bernhard at Moon of Alabama
Western media have finally change course. They are now admitting that the much promoted Ukrainian counter-offensive has failed. In fact, the acknowledge that it never had a chance to win in the first place.
The Hill, the Washington Post and CNN now agree that the Ukrainian army will never achieve its aims.
That makes it difficult for the Biden administration to get Congress approval for $24 billion in additional 'aid' to Ukraine. It does not make sense to pay for a cause that is evidently lost.
The Polish President Duda has also acknowledged that the counter-offensive has failed. Relations between Warsaw and Kiev have gotten worse and Polish interests will not allow for more support or active intervention.
Nothing has come from the 'peace conference' which Saudi Arabia arranged on Ukraine's behalf.
Despite the onslaught of bad news the Ukrainian army is still trying to take Russian positions in the south and east of Ukraine. But it simply does not have enough in men and material to break through the lines.
Even if they would manage to get a local breakthrough there are not enough reserves to push for the necessary follow up. Just one of the NATO trained brigades has still been held back. All others have been mauled in their various deployment zones.
In the northeast around Kupyansk the Russians have started their own offensive which has the Ukrainians on the run. Ukraine has ordered the evacuation of the area:
A mandatory evacuation has been ordered for the Ukrainian city of Kupyansk and its surrounding areas, as Russia intensified shelling of Ukraine's northeastern Kharkiv region and claimed to have captured Ukrainian positions near the city on Thursday.
The Russian campaign is slowly speeding up. As the Ukrainian Strana.news reports (machine translation):…
___________________
Scott Ritter Updates Judge Napolitano on developments in Ukraine war in Russia
Continue Reading