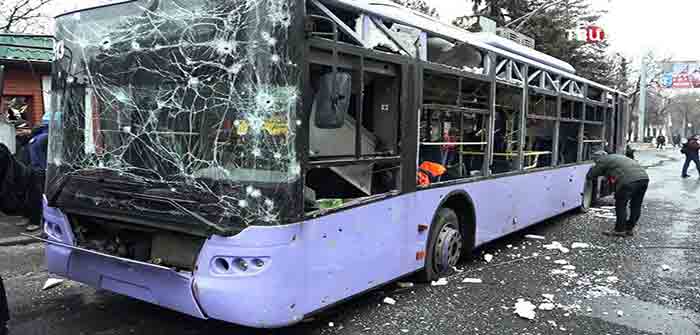 by Bernhard at Moon of Alabama
Last week, following two days of heavy fighting along the southern front in Ukraine, I concluded that the expected push from the south into the back of the Ukrainian forces at the Donetzk frontline, was finally happening.
Ukraine – Russian Army Activates Southern Front
I was wrong. I, and other analysts following the war, had been deceived by the sudden rush of news from that frontline. It said that Russian forces made progress in a large number of towns. But nearly as soon as I had published my peace that news died down. In the following days nothing happened but the usual exchange of artillery fire and minor local clashes.
I am not sure what happened. But the Ukrainian army also seemed to have believed that something big was coming as it had rushed an additional mechanized brigade to that line.
While the big one has not happened yet there are several probing attacks in the area with some successes around Vuhledar.
bigger
Dima of the Military Summary channel 
noted
 (vid) a Russian report which said that two Ukrainian officers had crossed the southern frontline and surrendered to Russian forces. He speculates that the whole fluff up in the news was created as a diversion to allow for a secure extraction of those officers. We have no evidence for that but it may well have happened that way.
It is interesting that this was followed by additional government turmoil in Kiev as another senior advisor of president Zelensky, the deputy head of his office Kyrylo Tymoshenko, resigned. Additionally several deputy ministers and oblast governors were fired:…
Continue Reading