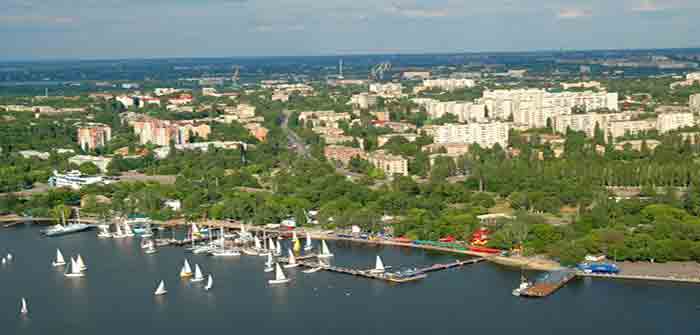 by Kurt Nimmo at Kurt Nimmo on Geopolitics
Interesting the corporate war propaganda media taking orders from USG and the NSS (National Security State) are not reporting on the possibility the Ukronazis will stage a nuclear false flag.
Well, of course, they wouldn't report it. After all, it's the flip side of the USG narrative: Putin is an insane autocrat determined not only to invade Ukraine but all of Europe. Strangely, millions of Americans believe the absurd and irrational propaganda about Russia and its supposed desire to nuke everything in sight and conquer the scorched lands of Europe.
If this false flag plot is indeed true—and one must remember information is deliberately distorted during war—then we are most assuredly looking at planet-wide extinction of life.
Today on Russian TV:

Ukraine has a nuclear bomb primed in Mykolaiv which it will detonate and then blame on Russia so that the US has a justification for getting directly involved in the war and launching missiles on Russia

Got all of that? 🤪 pic.twitter.com/Zfvln18j6P

— Francis Scarr (@francis_scarr) October 19, 2022
The Ukrainians have a nuclear warhead in Mykolaiv and will detonate it, destroying the city and killing tens of thousands of civilians, in order to pin blame on Russia and allow the NATO to attack Russia. – Russian State TV.

— MI NEWS (@Exusnx) October 20, 2022
Remember, we are dealing with a Nazi-like mentality here, fanaticism and hatred of other people so prevalent and ingrained that almost any scenario is imaginable.
The Ukronazis are little different than their mentors, the real McCoy Nazis, who would have nuked Russia if they had nuclear technology in the early 1940s. Instead, they rolled through Eastern Europe with tanks and troops, killing as many Slavs and Russians as possible.
The dishonorable, misanthropic, and murderous award for using nukes goes to USG president Harry Truman. Harry was far worse than Vladimir. Truman also established the NSS.
Again, I don't know if the plot is true, or a psychological operation on the part of the Russians. I seriously doubt, however, the Russians will nuke anything under the current circumstances.
The endless USG fake news claiming Russia is about to use nuclear weapons against Ukraine is a lie. President Putin said Russia will use nukes only if they face an existential threat.
Boris Johnson told Zelenskyy not to negotiate. Antony Blinken said…
Continue Reading