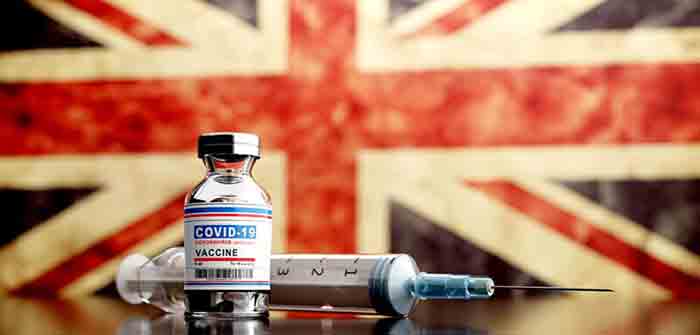 by Michael Nevradakis, PhD at the Defender
A new set of documents released late last week in the U.K. as part of the "Lockdown Files" revealed U.K. scientists were aware of the COVID-19 "Alpha variant," but withheld data from government officials until just before Christmas 2020 — leading to lockdowns over the holidays that year.
Part of an ongoing release by The Telegraph, the documents also included additional details about how U.K. Parliament members made public health decisions based on political, rather than scientific, criteria — including fast-tracking the vaccines even though government ministers knew the virus wasn't deadly enough to warrant it and medical advisers warned against it.
Other documents showed how government officials' fear of being labeled racist factored into how they made public health decisions.
The first release of the Lockdown Files — private WhatsApp messages between U.K. health officials, including former health secretary Matt Hancock — generated substantial media coverage in the U.K., but U.S. media interest was minimal and quickly tapered off.
Scientists mum on Alpha variant until just before 2020 holiday season…
Continue Reading