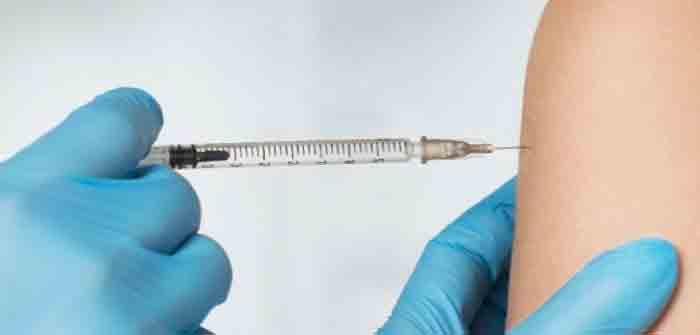 by Debra Heine at American Greatness
hildren under 12-years-old in the United Kingdom will no longer be offered COVID injections, except for those in clinical risk groups, the UK Health Security Agency (UKHSA) confirmed this week. The agency said the offer of COVID shots to healthy 5 to 11-year-olds was always meant to be temporary.
The UK Health Security Agency (UKHSA) said children who had not turned five by the end of last month would not be offered a vaccination, in line with advice published by the UK's Joint Committee on Vaccination and Immunisation (JCVI) in February 2022. UKHSA said the offer of Covid jabs to healthy five to 11-year-olds was always meant to be temporary.
The risks of the COVID "vaccines" have always outweighed the benefits, especially when it comes to children. According to the Guardian, the JCVI has acknowledged that young children are at very low risk of developing severe disease from COVID, and most will gain natural immunity from infections.
Adam Finn, professor of pediatrics at the University of Bristol, and a member of the JCVI, pointed out that in the UK, the number of parents who had chosen to have their young children immunized has been small, despite the offer being open.
"The main policy focus right now though … is to try to immunize those who are at highest risk of severe acute COVID as per the recent announcement on the autumn booster program," said Finn.
In the United States,…
Continue Reading