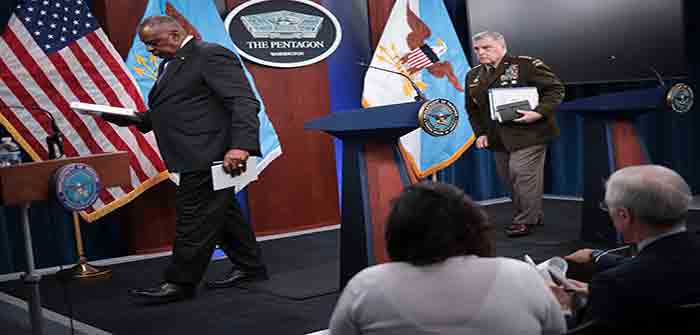 by Aaron Mate at Aaron Mate Substack
Nearly one month into Russia's invasion, the New York Times quietly abandoned any pretense that the US aim was to defend Ukraine and bring the war to a quick end. The White House, the Times reported, "seeks to help Ukraine lock Russia in a quagmire without inciting a broader conflict with a nuclear-armed adversary or cutting off potential paths to de-escalation."
Eighteen months later, the desired quagmire has been achieved. This is due not only to a massive influx of NATO weaponry, but a Western blockade of every tangible path to de-escalation, most notably the April 2022 Ukraine-Russia peace deal that Boris Johnson nixed.
With a Russian quagmire the overriding goal, the US and its partners have adopted an attendant disregard for the tens of thousands of Ukrainian lives sacrificed for the task.
In the war's early stages, only the most outwardly enthusiastic proxy warriors, such as Sen. Lindsey Graham, could candidly admit that US support ensured that Ukraine would "fight to the last person." With Ukraine now struggling to mount a widely hyped counteroffensive, the prevailing indifference to its human toll is more widely acknowledged.
As the Wall Street Journal newly reports:…
Continue Reading