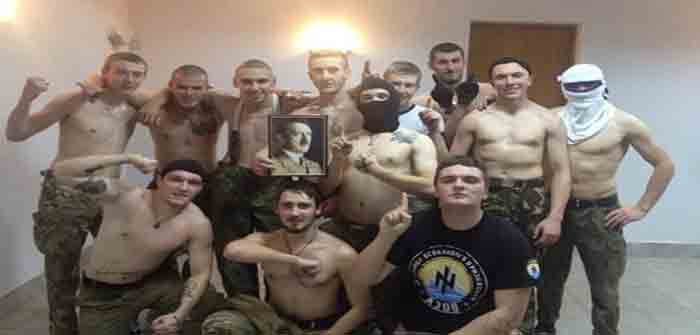 by KanekoatheGreat at Twitter
1/ THREAD ON UKRAINE

Forty Democrats Labeled Ukraine's Azov Battalion a Terrorist Organization in 2019

They compared them to ISIS and blamed them for radicalizing New Zealand's Christchurch shooter then they sent them billions in weapons in 2022.https://t.co/amsyh641sI

— Kanekoa (@KanekoaTheGreat) December 22, 2022
2/ 
"… the Azov Battalion is a well-known ultranationalist militia organization in Ukraine that openly welcomes neo-Nazis into its ranks…The United Nations has chronicled human rights abuses and incidents of torture in this group's relatively short history…"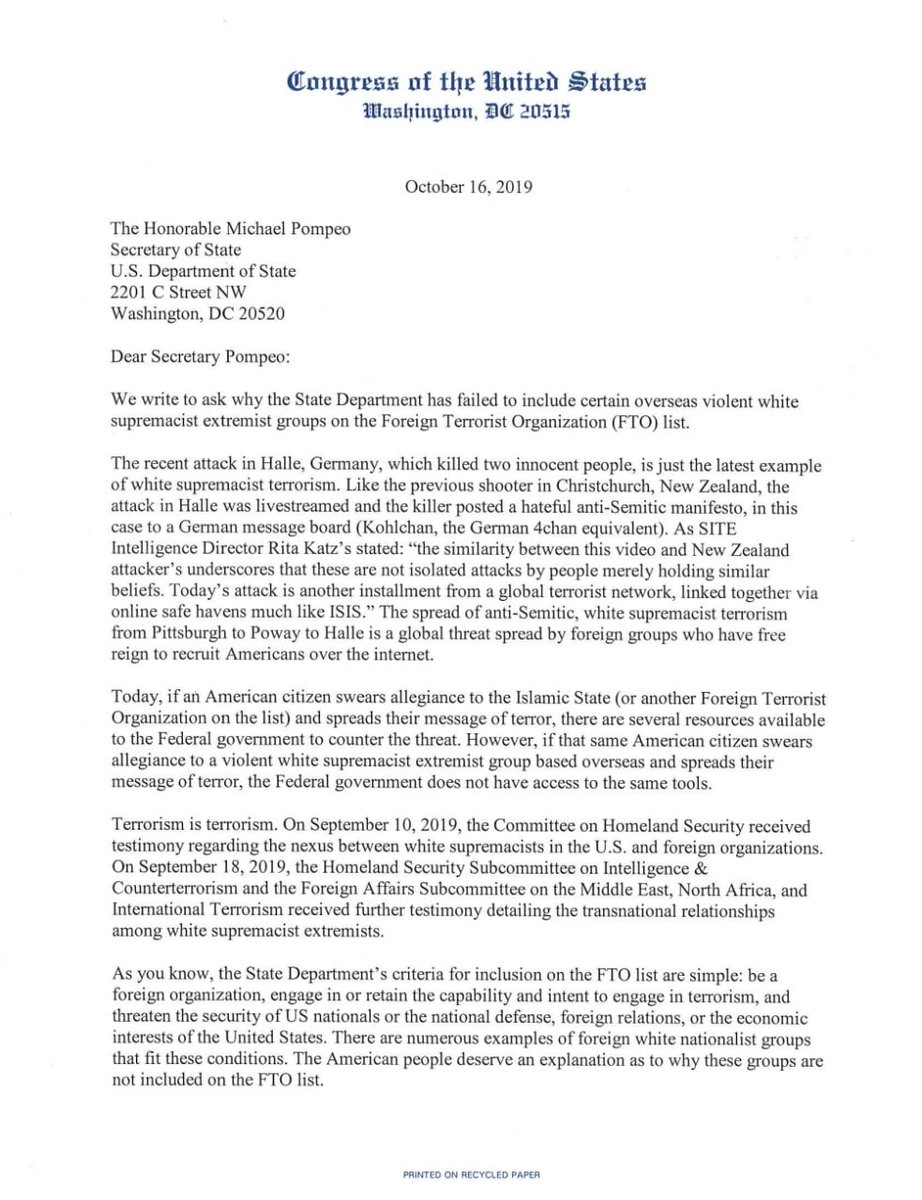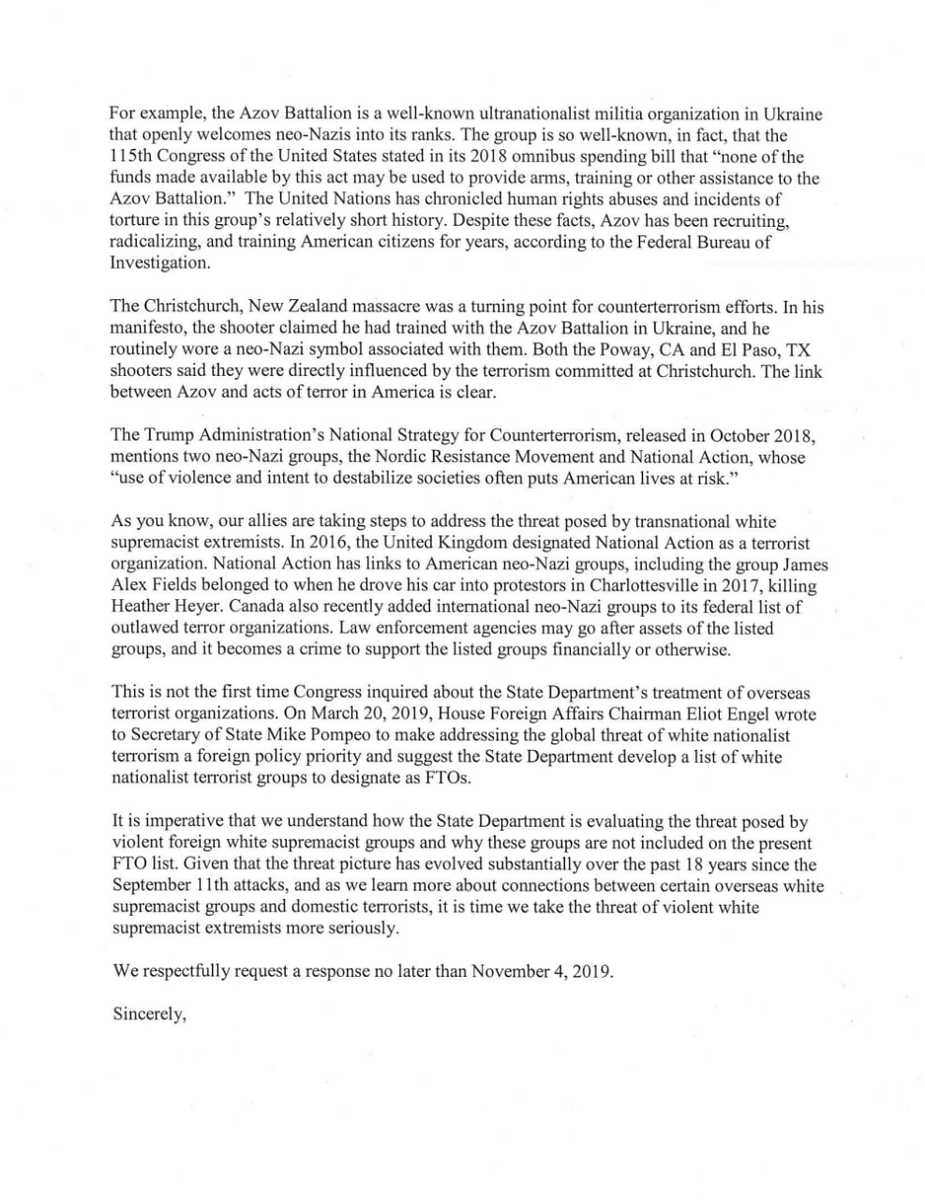 3/ 
"The Christchurch… shooter claimed he had trained with the Azov Battalion in Ukraine, and he routinely wore a neo-Nazi symbol associated with them… The link between Azov and acts of terror in America is clear."
ooter claimed he had trained with the Azov Battalion in Ukraine, and he routinely wore a neo-Nazi symbol associated with them… The link between Azov and acts of terror in America is clear."
4/ 
The Azov Battalion was founded by Andriy Biletsky, an avowed white supremacist who once said that Ukraine's national purpose was to "lead the white races of the world in a final crusade … against Semite-led Untermenschen [subhuman]."
5/ 
(Top) A photo of the Azov Battalion – a regiment of the National Guard of Ukraine – with a NATO flag, an Azov flag, and a Nazi flag.
(Bottom) The emblem of the Azov Battalion combines the Nazi Black Sun and the "Wolfsangel" symbol used by the Nazi Waffen-SS.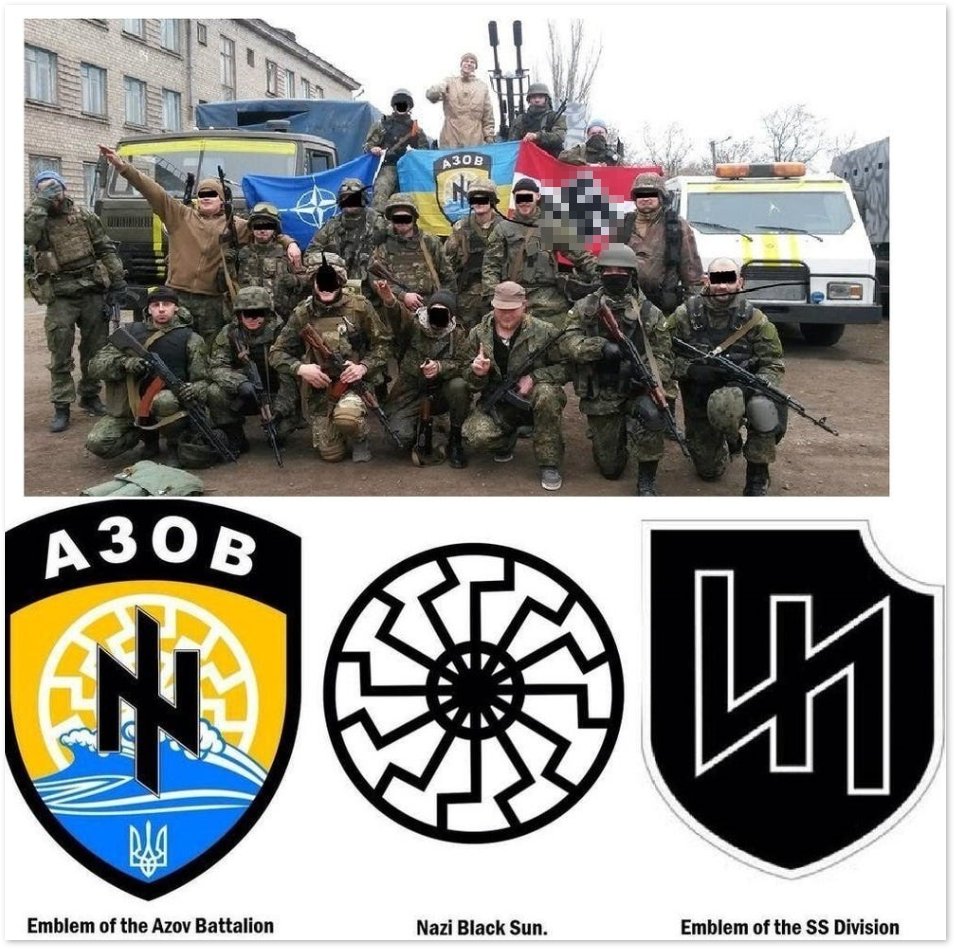 6/ 
Ukraine's neo-Nazi Azov Battalion holds up a photograph of Adolph Hitler.
A NATO instructor teaches Azov Battalion members how to use newly-delivered grenade launchers paid for by American taxpayers.
7/ 
A 2016 OSCE report found the Azov Battalion responsible for mass executions, torture, and rape of civilians and prisoners.
The corporate media only covers one side of the story, but both sides are guilty of war crimes…
Continue Reading