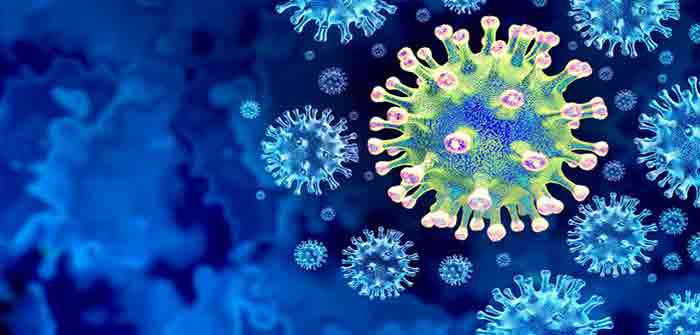 by Will Jones at TCW Defending Freedom
DANNY Altmann, Professor of Immunology at Imperial College London, has admitted that the emergence of the highly immune-evasive SARS-CoV-2 variant Omicron came as a surprise to most experts in the field. He writes in the Guardian:
'The onslaught of highly immune-evasive variants was, for most of us in immunology and virology, unforeseen. We'd come to think of the coronavirus family as being rather more stable – less error-prone in terms of mutations – than many viruses… Omicron and the subvariant BA.2 have managed to mutate almost every amino acid residue targeted by protective antibodies, escaping protection.'
He doesn't mention the possibility, but this unexpected nature of Omicron is clearly compatible with the hypothesis that the variant is not of natural origin. Earlier in the year, Noah Carl looked at the evidence that the variant might have leaked from a lab. I recently came across the website of biochemist Dr. Valentin Bruttel, which sets out the evidence for this lab origin in detail (though be aware it has been translated from German, so the text contains a few language mistakes).
The first piece of evidence is Omicron's evolutionary history – its most recent common ancestor was a strain extinct in the wild and last seen around April 2020.
'Normal SARS2 variants emerge when a few mutations  (around two to six of those in the spike protein) accumulate in currently circulating virus. Omicron (red line below) emerged from a most recent common ancestor (MRCA) virus that was last seen around April 2020, and accumulated more than 25 new spike mutations in complete isolation. That means Omicron was evolving at a never before seen speed (3.3 times faster) and without infecting others.'…
Continue Reading