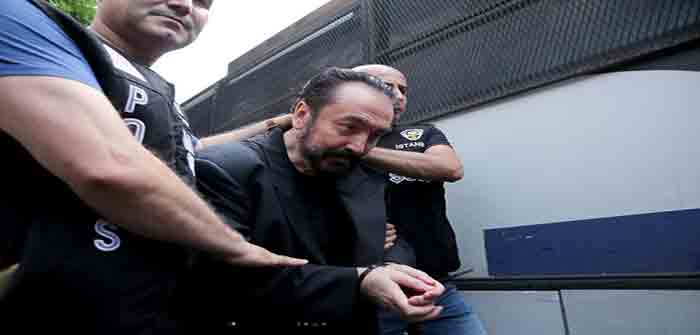 by Ethan Blackshaw at Daily Star
A cult leader accused of forcing sex slaves to undergo cosmetic surgeries without anaesthetic has been sentenced to a staggering 8,658 years in prison.
Turkish Televangelist Adnan Oktar, 66, was jailed last year on a string of charges ranging from the sexual abuse of minors to fraud, as well as attempted political and military espionage.
That ruling was eventually overturned but at a retrial today (Wednesday, November 16) Oktar was handed a 8,658-year prison term – an eightfold increase on his original sentence.
READ MORE: 'Most corrupt DEA agent' organised strip club parties with prostitutes and cartel thugs
Fourteen of his close associates were also handed lengthy sentences…
Continue Reading