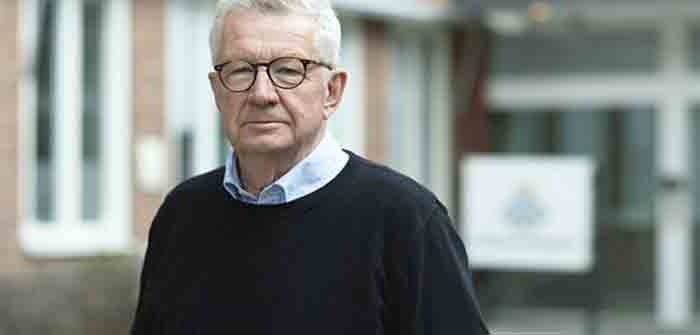 by Joel Smalley at Daily Sceptic
Back in April 2020, Stuff reported on how Sweden had fared during that spring's coronavirus wave despite bucking the international trend to lock down.
Professor Johan Giesecke, who first recruited Tegnell during his own time as state epidemiologist, used a rare interview last week to argue that the Swedish people would respond better to more sensible measures. He blasted the sort of lockdowns imposed in Britain and Australia and warned a second wave would be inevitable once the measures are eased.

"The Swedish Government decided early in January that the measures we should take against the pandemic should be evidence based. And when you start looking around at the measures being taken by different countries, you find very few of them have a shred of evidence-base," he said.

Giesecke, who has served as the first Chief Scientist of the European Centre for Disease Control and has been advising the Swedish Government during the pandemic, told the UnHerd website there was "almost no science" behind border closures and school closures and social distancing and said he looked forward to reviewing the course of the disease in a year's time.

"I think that the difference between countries will be quite small in the end," he said. "I don't think you can stop it. It's spreading. It will roll over Europe no matter what you do."
Giesecke was almost correct. But, the difference between the countries in the end was not quite small. Sweden did much, much better – ten times better than Chile, in fact, notorious for having the strictest lockdowns 'despite' also having one of the most 'successful' vaccination campaigns.
As of reporting date June 19th 2022, of all the countries analysed by the OECD, Sweden has the lowest overall cumulative excess deaths tally:…
Continue Reading