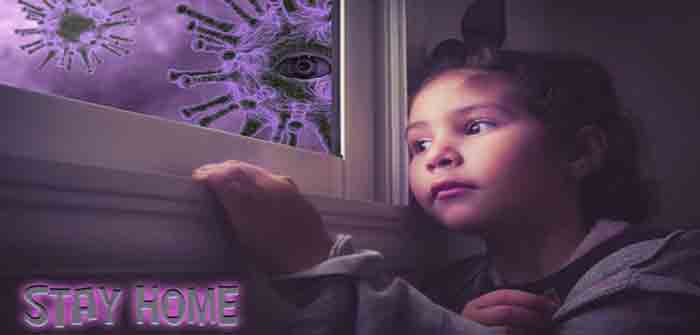 A fifth of people have reported experiencing mental health issues and a third of people are feeling isolated because of the coronavirus pandemic, a major new survey shows.
A total of 25% of women who took part in the research reported mental health issues compared to 15% of men.
The survey, run by the University of Exeter and ORB International among 5,000 people living in England, also shows coronavirus may be deepening some social inequalities.
A total of 8% of those involved in the research said they were finding it more difficult to pay their mortgage or rent, and 13% were now experiencing problems in balancing their weekly budget. Ten percent had lost their job or job security, and 9% said their business or workplace had failed or was struggling.
People who voted Remain in the EU referendum who took part in the survey more likely to report experiencing mental health issues due to coronavirus. Those who had voted Leave, or Conservative in the General Election, were less likely than those who backed staying in the European Union, or had voted for other parties, to say they were experiencing mental health issues.
Around 26% of those who voted Labor reported mental health issues compared to 13% who voted Conservative, while 16% who voted to leave the EU and 20% who had voted to remain reported mental health issues…
Continue Reading