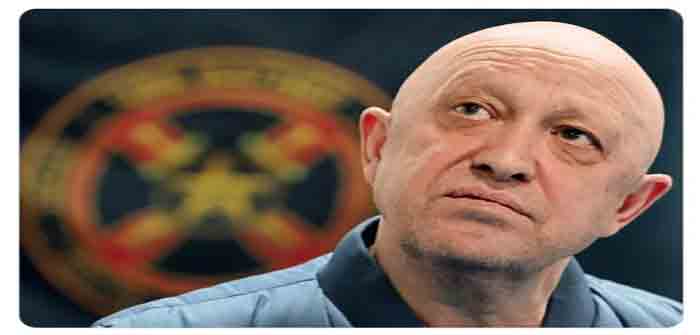 by Simplicus the Thinker at Simplicus the Thinker Substack
An Embraer Legacy business jet registered to Prigozhin on its way from Moscow to Pulikovo airport outside St. Petersburg crashed near the village of Kuzhenkino, in Tver region northwest of Moscow.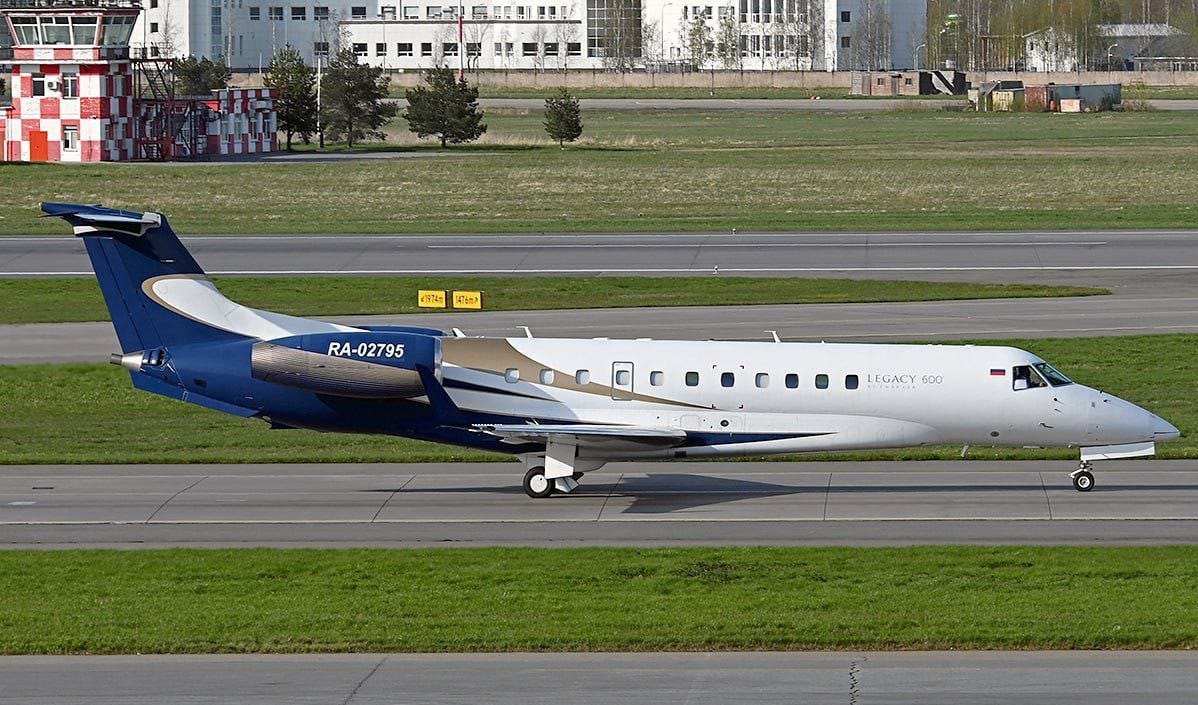 The earliest reports jumped the gun claiming Russian air defense shot it down, which spurred theories that this was payback for the Russian airmen killed in Prigozhin's revolt on June 23. But we'll get to that theory.
Let's start with what we know. For now, there are reports from "sources" that the bodies of Prigozhin and Utkin have in fact been identified, but this is not confirmed by more reputable or official reports yet:
The plane with Prigozhin was blown up. The bodies of Prigozhin and Utkin were identified – the source of Tsargrad in the commission of the Federal Air Transport Agency
This was later changed to:
One law enforcement official who is now at the scene of Prigozhin's plane crash said:

"The identification of Prigozhin and Utkin is nothing but fiction. It is known that they were on board. However, it is too early to talk about identification. Inspection of the scene and identification has not been carried out yet.

Now they have arranged lights, waiting for everyone from Moscow. The inspection has not been carried out yet, several corpses without heads, inside and away from the cabin, mixed parts of corpses. Personal belongings have not been searched. The explosion technicians are still examining everything around".
Let's examine all the theories and possibilities one by one, and make some projections about potential outcomes of this event.
Firstly, it can't be ignored that this occurred on 8/23…
Continue Reading