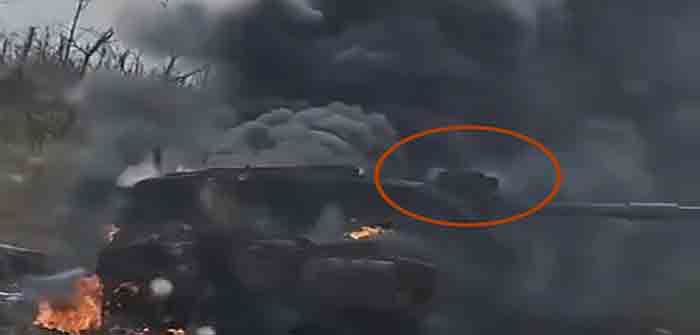 by Simplicus 76 at Simplicus the Thinker Substack
Today once more we start with the ever-important undercurrents, which are the actual significant drivers of the developments beyond the ongoing tactical vagaries of the battlefield.
Putin had a meeting with Erdogan where he reiterated Russia's stance on the grain deal—that it cannot go forward until Russia's demands are resolved. Putin mostly spoke about the economic factors related to this, however adjacently Shoigu released a statement on the military side; namely, that part of the deal was Ukraine cannot build or launch offensive naval drone strikes from the port areas, which he says they have been doing.
Turkish President Recep Tayyip Erdogan has underscored the importance of switching to national currencies in bilateral trade with Russia. He made these comments during his meeting with Russian President Vladimir Putin in Sochi on Monday.

"I believe that the fact that the heads of our central banks will meet here today is important from the point of view of a step towards the transition to national currencies in bilateral relations between us," the Turkish president stated.
Now rumors circulate that Turkey has asked Iran for help in obtaining an invitation to the BRICS. Considering that we now know that China and several of the BRICS powerhouses wanted more members but were forced to compromise with India's vision, it's quite possible that Turkey will be on the agenda for the next round of invitations. And since they're already beginning initiatives for national currency settlements, this will fit hand-to-glove with the BRICS global de-dollarization drive.
On top of this, Russia is now taking its relationship with North Korea to the next level, which will strengthen both countries and create an even more weighty regional power bloc to negate NATO's growing expansion into a "Pacific NATO". Not only is Russia sending a delegation to North Korea's next military parade but they've now invited Kim Jong Un himself to visit Russia for further strengthening of military ties and signing of weapons manufacturing deals:…
Continue Reading