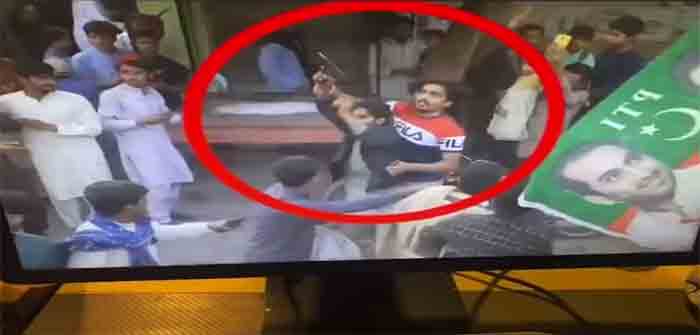 by Al Jazeera News Staff at Al Jazeera
Here are the details.
__________________
What happened?
Khan was shot in his right shin on Thursday, at 4:21 pm local time (11:21GMT), when his anti-government protest convoy came under attack. His life was not in danger.
A total of 14 people were injured, doctors said. One of Khan's supported died after sustaining bullet wounds.
"This is not only an assassination attempt on Imran Khan but an attack on Pakistan itself," aide Fawad Chaudhry said on Twitter.
Khan was taken to a hospital in Lahore after the attack. A doctor said there were bullet fragments in his leg and his tibia bone was chipped.
Earlier, videos circulating on social media showed him waving to the crowd after being evacuated from his vehicle.
Imran Khan was shot in the leg but was stable while being taken to hospital. He waived at supporters too. #عمران_خان_ہماری_ریڈ_لائن_ہے pic.twitter.com/XizoAQzPax

— PTI (@PTIofficial) November 3, 2022
Where did it happen?…
Continue Reading