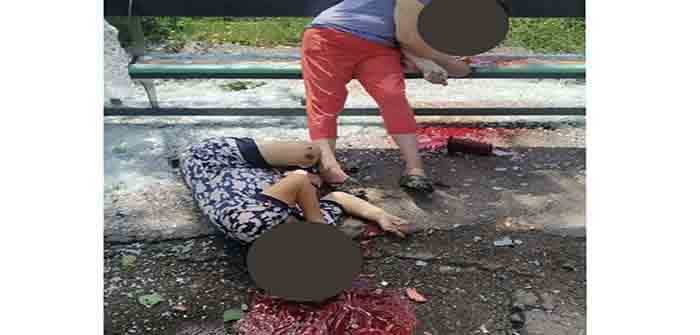 by SouthFront Staff at SouthFront
On August 4, the People's Militia of the Donetsk People's Republic reported that more than 300 shells, including those equipped with PMF-1 (Lepestok) anti-personnel mines, were fired from the Ukrainian side on the territory of the Republic.
As of 9 p.m. on August 4, 20 civilians suffered from the explosions on PFM mines. One of the injured died in hospital as a result of the injury.
On August 4, the AFU shelled the center of the city of Donetsk. One of the attacks targeted the drama theater, where the farewell to the colonel of the People's Militia of the DPR Olga Kachura (known by the call sign Korsa) took place. She was killed a day before in Gorlovka.
Continue Reading