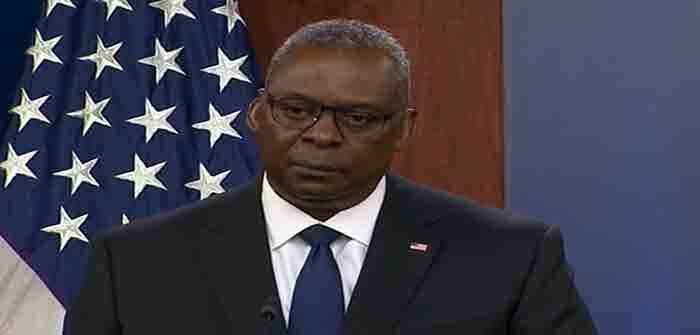 by Andrei Martyanov at Reminiscence of the Future
Was there ever any doubt?
Well, Monty Python saw this decades and miles away.
Now those brilliant "operational minds" from London and D.C. command those clowns from VSU's General Staff to throw their best reserves in a desperate effort to maintain some opening for Bakhmut cauldron, which makes little sense since they lose those there in industrial quantities under incessant Russian fire, since Russian Army has now a full fire control (aka operational envelopment) of the whole cauldron and last remaining opening.
Meanwhile Russia continues the removal of Western NGOs, finally, and the new kid on a chopping block is Transparency International…
Continue Reading