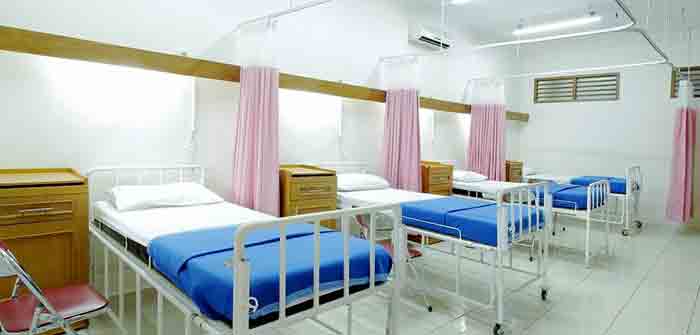 by Free West Media
The Norwegian Institute of Public Health FHI has made the remarkable, but statistically supported, decision to classify Covid-19 as a respiratory disease that is as dangerous as the common flu. It is clarified that the pandemic is not over, but that it has entered a new phase where Covid-19 is now equated with a common respiratory disease, such as a flu or respiratory infection. This is done, among other things, due to the mutations that the Coronavirus has undergone, which makes it less dangerous, together with increased natural and vaccination-induced immunity that has been achieved in Norwegian society.
Although the infection itself continues to circulate in the population, this does not mean an increase in hospital stays, which in itself means that the Coronavirus no longer creates a large burden on healthcare in Norway. This is because the vast majority of those at risk are protected. Those who are vaccinated also get severe symptoms and those who are not in the risk groups also usually only get ordinary mild cold symptoms. FHI thus makes the assessment that the Coronavirus now joins the ranks of other respiratory viruses such as the common cold and seasonal flu.
"It is something positive and sends out signals that at least in Norway, at the moment, they consider themselves aware of the situation," said Niklas Arnberg, professor of virology at Umeå University and chairman of the Pandemic Foundation to Aftonbladet.
More Contagious But Less Dangerous…
Continue Reading