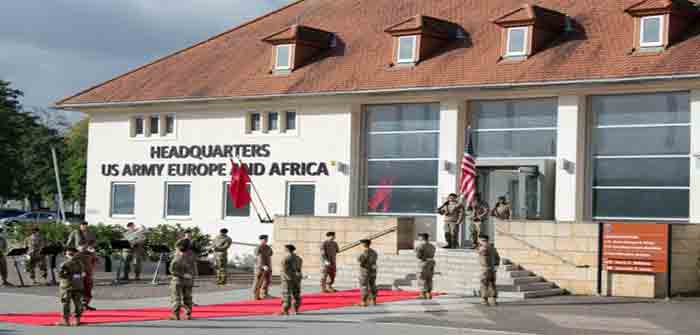 by Sonja Van den Ende at Covert Action Magazine
POLARIS 21 was a large-scale French naval exercise in the Mediterranean that took place from November 18 to December 3, 2021, off the island of Corsica between France and Italy.
Officially, the aim of the training was to test the capabilities of the sea and air elements to face future wars, using the latest systems and naval vessels to develop tactics.
The scenario of the exercise—which saw the participation of 23 ships, one submarine, 65 aircraft and 6,000 personnel from six NATO nations including the U.S.—was to enable the Allies to maintain control of the Mediterranean in the event of a threat from the Russian air force and navy.
Journalists have come into possession of documents which detailed plans for the NATO coalition to use the POLARIS exercise to send a French carrier strike group to preemptively attack Russia in the case of a Russian invasion of Ukraine, which the U.S. and NATO were in the process of provoking. The UK signed an agreement with Ukraine that granted it access to naval bases in Ukraine that could be used to attack the Russian Federation…
Continue Reading