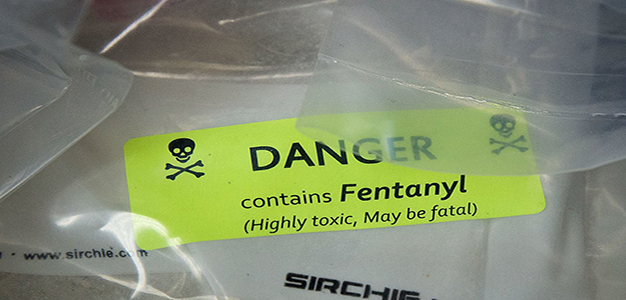 by Jim Hoft at The Gateway Pundit
On Friday, the President of Mexico stated that his country would send China with evidence of illegal fentanyl shipments from China to Mexican drug cartels. This statement came after China denied that any such smuggling was taking place.
It was recently discovered that the synthetic opioid responsible for hundreds of daily overdose deaths in the United States was shipped to Mexico from China in a container that was intercepted in the Pacific port of Lázaro Cárdenas, Andres Manuel Lopez Obrador stated.
"We already have the evidence," said Lopez Obrador.
Obrador wrote to Xi Jinping back in March, requesting assistance in reducing the influx of fentanyl.
In response, the Chinese foreign ministry asserted that no fentanyl was being illegally transported between China and Mexico.
On Friday,…
Continue Reading