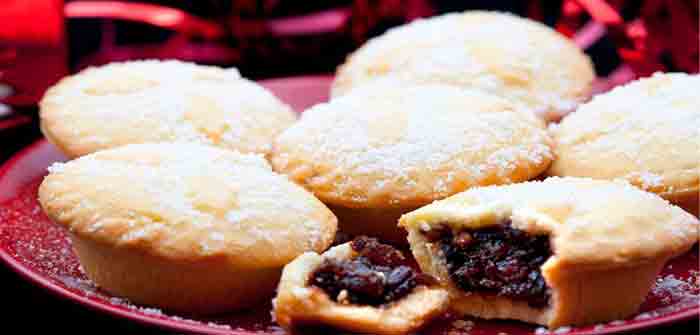 by Mia Ashton at The Post Millennial
A 72-year-old man has been jailed in England for serving mince pies during Covid lockdown and then later attempting to destroy the evidence.
According to the BBC, Maurice Snelling served mince pies and alcohol at Cloudside Shooting Grounds in Staffordshire in December 2020 when the county was in tier three lockdown, which only permitted venues to operate as drive-throughs or takeaway.
Snelling argued that his premises were in Cheshire, at the time in tier two, which permitted customers to consume alcohol indoors so long as it was accompanied by a substantial meal.
Judge David Fletcher rejected Snelling's explanation that his CW12 postcode, which covers both Cheshire and Staffordshire, meant he had not broken lockdown restrictions, on the grounds that the defendant had lived in the area for 30 years and had his trash collected by Staffordshire Moorlands District Council…
Continue Reading