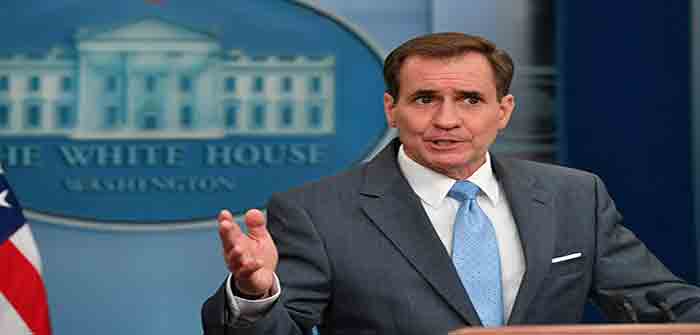 by ZeroHedge News Staff at ZeroHedge
Statements made by National Security Council spokesman John Kirby on the Sunday news shows have been seized upon by the Kremlin as a clear demonstration the US has 'confessed to war crimes'.
Kirby in a fresh interview with ABC was defending President Biden's approving cluster bombs for Ukraine, which are banned by over 120 countries internationally for being 'indiscriminate' and thus more likely to result in civilian deaths. Kirby at one point told ABC that "we can all agree that more civilians have been and will continue to be killed by Russian forces… than will likely be hurt by the use of these cluster munitions."
The administration's consistent rationale has been to say that while yes – this opens up Ukraine's military to the greater likelihood of committing war crimes – it's essentially OK because Russia is doing it.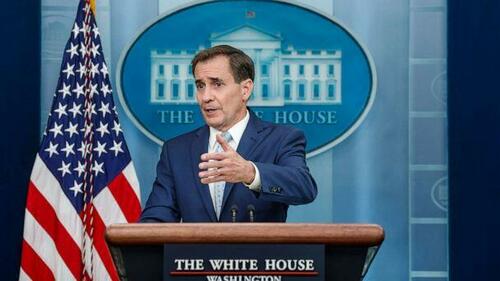 Russia in particular is highlighting Kirby's admission that some civilians "will likely be hurt" by US-supplied cluster bombs.
Russia's ambassador to Washington, Anatoly Antonov took note of Kirby's 'confession'…
We have taken note of the Director for Strategic Communications of the NSC John Kirby's statements about the provision of cluster munitions to Ukraine. The official de facto confessed to the United States committing war crimes during the Ukrainian conflict.

He overtly stated that civilians would fall victim to 🇺🇸 cluster-type weapons.
He continued,…
Continue Reading