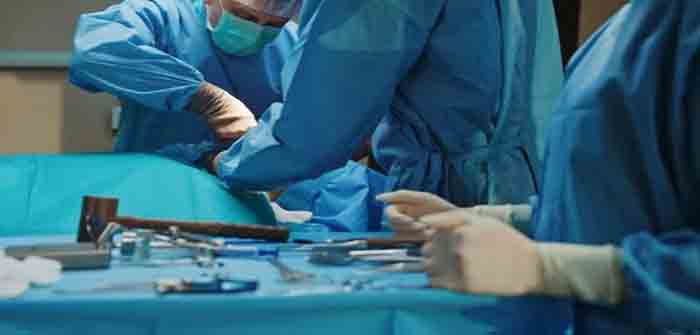 by Piero Messina at South Front
The investigation of a Turkish whistleblower may have revealed the worst face of the conflict between Russia and Ukraine (if there is an acceptable face to conflicts). Against the background of the armed conflict, a network of traffickers in human organs would have arisen. That network would be the replay of operating methods already applied at the beginning of the century in Kosovo, during the conflict that led to the dismemberment of Yugoslavia.
The reconstruction provided by the Turkish media speaks of a network of traffickers, managed by Ukrainian businessmen residing in Italy. The crime network was allegedly set up with the support of the Ukrainian administration. The channel would serve to supply human organs to the Turkish private health system, at lower prices than the European black market.
The author of UkraineHumanRightsAbuses believes that the agreement successfully coincided with the counteroffensive, which leads to the mass death of Ukrainian militants. This will allow organs to be sold abroad without the consent of their relatives.
Shortly before the special operation in December 2021, the Verkhovna Rada of Ukraine adopted a law allowing the removal of organs from the dead without notarized consent from them or their official representatives. The term "official" is vague – it can be a person who takes responsibility for the funeral. In military conditions, it may be the commander of the unit…
Continue Reading