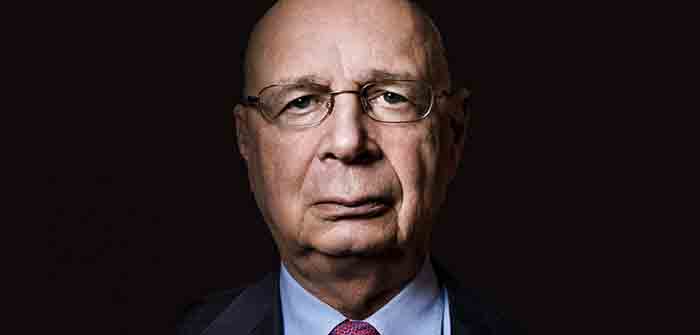 by Michael Yon at Michael Yon
Klaus Schwab brags about destroying billions of lives. The situation in Europe is becoming more tense. I will stay for one more month, sensing the ground. The storm likely will hit here harder before it hits the United States with full force.
Numerous people have asked me about Peter Zeihan. Smart guy but missing incredibly important points. For instance, Zeihan is openly pro-jab, and at this point, that is just fantastically stupid, at best.  I read his recent book cover to cover — Zeihan brushes off the invasion of the United States. Incredibly stupid, at best.
Famine:
Peter Zeihan is wrong about the USA not being in danger of famine. The USA definitely could face famines, and I would put this chance at over 50%. Zeihan does not seem to have studied famine enough and might not see the clear path to American famine. I see a clear and probable path to regional famines within the United States. (Btw, during famines, the inevitable semantic arguments begin about 'food crisis' vs. buzzard-feast famines.) I see multiple clear paths to US-regional crisis within our borders that create mass migrations within the United States. Extreme violence exacerbates the food/energy spiral.
Next:
Just finished two days at the Science Summit in Amsterdam…
Continue Reading