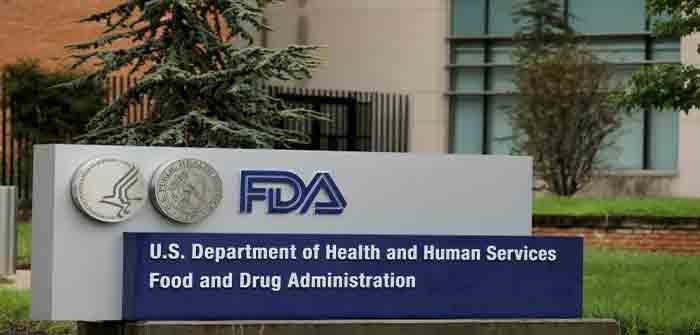 by Michelle Edwards at Uncover DC
An independent group of Israeli lawyers, researchers, scientists, and physicians have sent an urgent letter to the U.S. Food and Drug Administration (FDA) in advance of the Tuesday, Oct. 26, 2021, Advisory Committee Meeting to discuss Pfizer-BioNTech's request to amend the Emergency Use Authorization (EUA) for its COVID-19 mRNA "vaccine" to include children 5 through 11 years of age. Called "Professional Ethics Front," the nonprofit organization is deeply concerned with the integrity, quality, reliability, and legality of all Israel data associated with COVID-19 vaccination that is being used regarding the safety and efficacy of Pfizer's "vaccine."
The experts outline the many failures that led them to "this unfortunate, albeit inevitable" conclusion and emphasize their desire to expand further and clarify these critical missteps to the FDA. They have references and additional information for each failure described in their letter. They explain:
"We are aware that the state of Israel is perceived as 'the world laboratory' regarding the safety and efficacy of the Pfizer-BioNTech COVID-19 vaccine, as reflected by statements made by Dr. Albert Bourla, Dr. Anthony Fauci, and other senior figures in leading health authorities throughout the world.

It is, therefore, our understanding that the data and information coming from Israel play a crucial role in critical decision-making processes in regards to COVID-19 vaccination policies. We thus see it of utmost importance to convey a message of warning and raise our major concerns regarding potential flaws in the reliability of the Israeli data with respect to the Pfizer-BioNTech COVID-19 vaccine, as well as many significant legal and ethical violations that accompany the data collection processes."
THIS DOCUMENT BRIEFLY OUTLINES:
"1. LACK OF A PUBLIC AND TRANSPARENT ADVERSE EVENTS REPORTING SYSTEM
2. SEVERE IMPAIRMENTS IN HEALTHCARE PROFESSIONALS' ADVERSE EVENTS REPORTING SYSTEM
3. DATA DISTORTION
4. LEGAL AND ETHICAL VIOLATIONS IN DATA COLLECTION PROCESSES"

— ROBERT W MALONE, MD (@RWMALONEMD) OCTOBER 22, 2021
The letter is signed by Dr. Sorin Schapira, MBA, Eitan Marchand, Dr. Moran Kronenberg, Dr. Sergei Bianover, Ph.D, Prof. Alon Warburg, Dr. Boaz Ilan, Prof. Eti Einhorn, Dr. Daniel Mishori, Adv. Orly Yaron, Prof. Natti Ronel, Dr. Ety Elisha, Adv. Dana Kovalskiy, Adv. Galit Polatchek, Adv. Yoram Morim, Adv. Yossi Bitton, Adv. Valentina Nelin, Dr. Ilan Makover, MD, Osnat Navon, Dr. Itsik Vorgaft, Dr. Yael Stein, MD, and Dr. Yaffa Shir-Raz.
As reported by America's Frontline Doctors (AFLDS), who interviewed Dr. Yaffa Shir Raz in the video at the end of this article, the experts elaborate, saying:
"We believe that the significant failures underlying the Israeli database, which have been brought to our attention by numerous testimonies, impair its reliability and legality to such an extent that it should not be used for making any critical decisions regarding the COVID-19 vaccines." 
The notice expands on the dangerous failures:…
Continue Reading