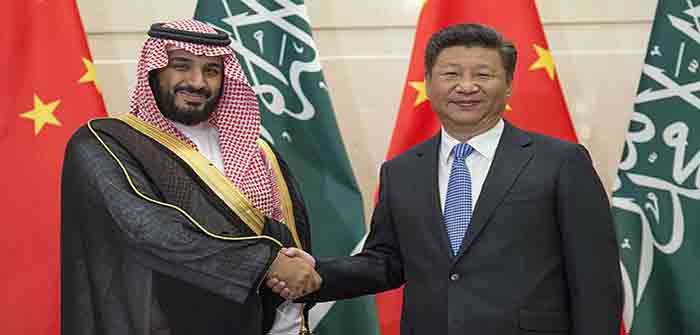 by ZeroHedge News Staff at ZeroHedge
Israeli officials are expressing dismay at the Iran and Saudi Arabia peace deal which was announced from Beijing last Friday, with an aide to Prime Minister Benjamin Netanyahu telling reporters that it's the result of American "weakness" as well as failings of the prior Israeli government.
"There was a feeling of US and Israeli weakness and this is why the Saudis started looking for new avenues. It was clear that this was going to happen," the unnamed senior official said while traveling in Netanyahu's entourage in Rome, according to Axios.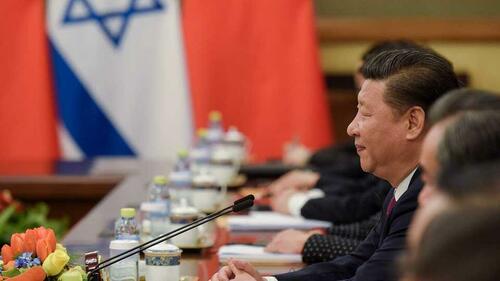 Axios reported further, "The senior Israeli official who briefed reporters said the Israeli government is not concerned that the new Saudi-Iranian agreement will hamper the efforts to achieve a breakthrough that could lead to the normalization of relations between Israel and Saudi Arabia."
But the former Israeli leaders hurled the same accusation at Netanyahu,…
Continue Reading