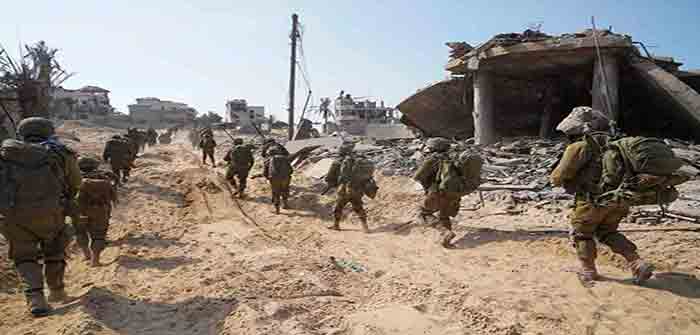 The Israeli Defense Forces (IDF) have sustained serious losses while advancing in the Gaza Strip as a result of the fierce resistance from the Hamas Movement and other Palestinian armed factions.
The IDF launched its ground operations October 27, advancing along al-Rasheed Street on the coast of Gaza, near the city of Beit Lahia in the northeastern part of the Strip and in Wadi Gaza, right to the south of Gaza City.
Israeli troops were met with fierce resistance from Palestinian fighters, who targeted dozens of vehicles with rocket-propelled grenades, anti-tank guided missiles (ATGM) and improvised explosive devices (IEDs). Drones, rockets and mortars were also used to target IDF gatherings inside and near Gaza.
On October 31,…
Continue Reading