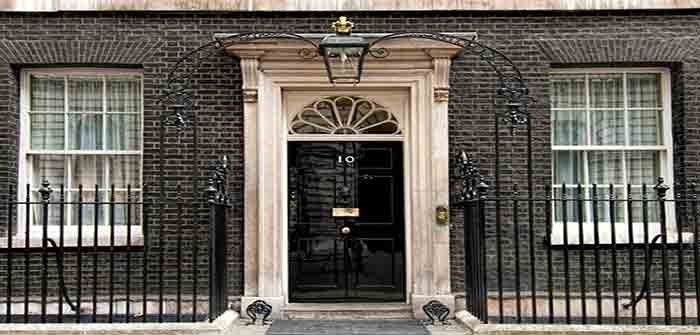 by James Tapsfield and Greg Heffer at Daily Mail
Boris Johnson faces desperate battle to cling on after Rishi Sunak and Sajid Javid quit in quick succession
The Chancellor said the public had a right to be governed 'competently and seriously' in damning letter
The PM had minutes earlier issued a grovelling apology for appointing Chris Pincher as deputy chief whip
Boris Johnson is teetering on the brink tonight after Rishi Sunak and Sajid Javid both dramatically quit his Cabinet in a seemingly coordinated attack.
The Chancellor and Health Secretary dropped their bombshells on the PM within minutes of each other, shortly after he issued a grovelling apology over his appointment of shamed MP Chris Pincher.
In his resignation letter, Mr Sunak warned that 'we cannot continue like this' and he was ready to sacrifice his political career.
'The public rightly expect Government to be conducted properly, competently and seriously,' he wrote.
Meanwhile, Mr Javid questioned Mr Johnson's integrity, competence and ability to act in the national interest.
The double-pronged assault leaves the PM struggling desperately to cling on…
Continue Reading