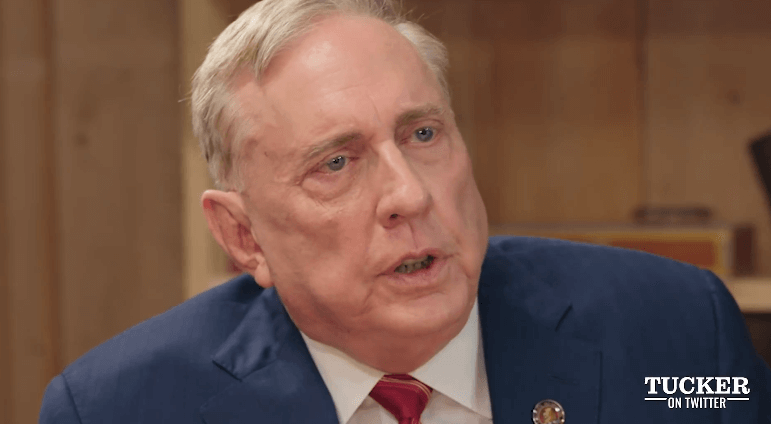 by Tucker Carlson at Tucker on Twitter
T-Room readers are most familiar with Col (Ret) Doug Macgregor through our regular updates on Ukraine. Macgregor is a rarity in this opaque world we're living in in the sense that he's a straight shooter when discussing Ukraine, Russia and the military operation.  He tells you like it is. In this long-form interview with Carlson he doesn't disappoint. Thankfully, Carlson let's the man speak without interrupting him.
If you want to know the facts on the ground in this devastating war between Russia and Ukraine, and if you want to learn why Ukraine has lost the battle then you don't want to miss Tucker's interview with Macgregor.
Ep. 18 Into the abyss: Colonel Douglas Macgregor tells us why the Ukraine war must end now. pic.twitter.com/a3bGLvJC4s

— Tucker Carlson (@TuckerCarlson) August 21, 2023
Continue Reading