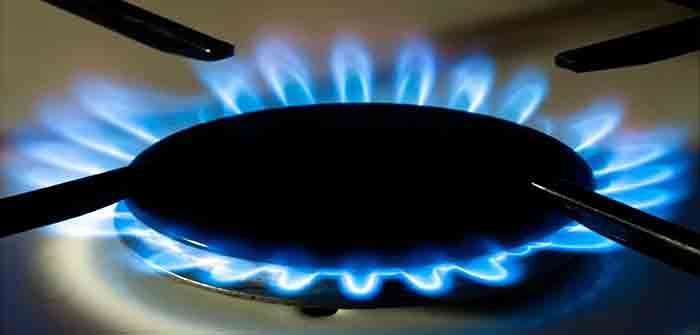 by David Greenberg at The Daily Financial Trends
On Tuesday, the chairman of the Bundestag committee on energy, Klaus Ernst, warned that even despite a recent liquid natural gas supply agreement with Qatar, Germany still has no way to replace the volume of gas supply it lost when its Russian supply was interrupted.
Earlier in the day the government had announced that it had struck a long-term energy agreement with the Gulf state in which Qatar would deliver up to two-million tons of liquified natural gas (LNG) per year to Germany, starting in 2026. The deal was reportedly a 15-year deal.
On Twitter, the left-leaning politician wrote, following the deal's announcement, "The federal government celebrates its LNG deal with Qatar and boasts big numbers. The fact is, these two million tons of LNG correspond to three percent of German gas consumption. There are still no real alternatives to Russian gas!"
Bloomberg reported that the Qatar deal works out to be equal to roughly 6% of the total volume of Russian natural gas which Germany imported in 2021. Qatar is supplying the gas from its joint venture with Conoco Phillips, and it will deliver it to the future Brunsbuttel floating import terminal, which is currently under construction.
Bloomberg also noted that the five chartered importing facilities…
Continue Reading