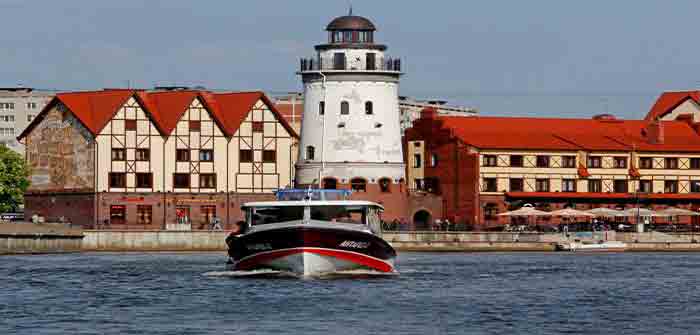 by Tyler Durden at ZeroHedge
Following Moscow threatening to retaliate and escalate, it seems the European Union is seeking to rapidly defuse tensions after earlier in June giving Lithuania the go-ahead to block all rail and road transit of Russian goods going to Russia's exclave of Kaliningrad. Some one million Russian citizens of Kaliningrad Oblast have been cut off from normal and vital reception of goods through neighboring EU-NATO member Lithuania since June 17 due to enforcement of EU sanctions against Moscow.
But Reuters is reporting Wednesday that Brussels is ready to climb down quickly from its hard line sanctions enforcement stance, after last week the Kremlin warned Lithuania that "Russia will certainly respond to such hostile actions." A statement from Nikolai Patrushev, the Secretary-General of Russia's Security Council, at the time threatened: "The consequences will have a serious negative impact on the population of Lithuania." But now EU leaders are said to be seeking compromise.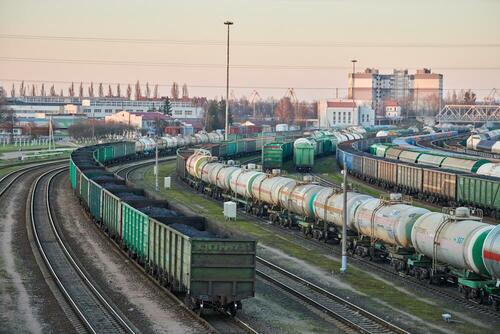 The EU is now talking sanctions exemptions rather than enforcing them over an area that will only ensure escalation with Moscow.
European officials are in talks to exempt the area from sanctions that have so far hit industrial goods like steel and pave the way for a deal in early July if EU member Lithuania drops its reservations, the people who refused said Not to be credited because the discussions are private.
This despite all the talk of a unified front and "resolve" to not only enforce existing anti-Russia sanctions but ramp up further punitive measures over the Ukraine invasion at both the G7 and NATO summits held this week.
Russia has said it would for the time being ferry goods across the Baltic Sea…continue reading…
T-Room Editor's Note: If you want to learn a wee bit why Kaliningrad is reliant and key to Russia's national security take 10 minutes and watch this clip –
Continue Reading