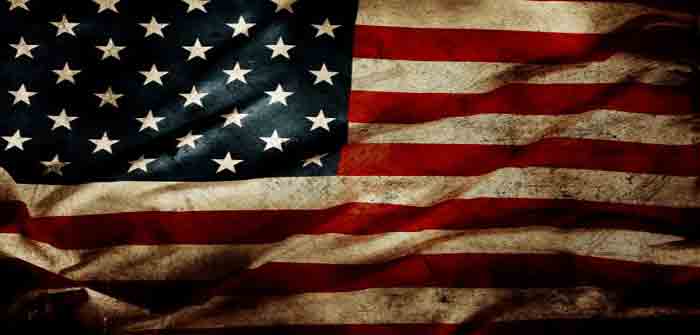 by Col (ret) Douglas Macgregor at The Kennedy Beacon
From the moment the war in Ukraine started, Western reporting on the war was a radical repudiation of the truth. Washington and its NATO allies always knew that NATO expansion to Russia's borders would precipitate an armed conflict with Moscow, but NATO's ruling globalist class did not care. For them, Russia in 2022 was unchanged from the weak and incapable Russia of the late 1990s. The risk of failure seemed low. Ergo, Russia could be bullied into submission.
Americans and most Europeans did not bother to question or analyze. Widespread strategic ignorance about Russia and Eastern Europe ensured that most Americans and even West Europeans would react quickly and viscerally to the Western media's distorted images and lies about Russia. At the same time, tolerance for criticism of Washington's role in fashioning the corrupt and deceitful conduct of the Volodymyr Zelenskyy Regime and its war was disallowed in the press
Washington's ruling class was cheered when it dismissed Russian proposals for talks on any grounds that did not recognize NATO's right to transform Ukraine into a base for U.S. and Allied Military Power aimed at Russia. Ukrainian flags sprouted from the lush grounds of America's wealthier neighborhoods like flowers in an arboretum and wonders in the form of limitless military assistance, miracle weapons, and cash were promised to President Zelenskyy––promises that strategic reality did not justify.
In 2022 the Biden Administration no longer possessed the military and economic strength to wage high-end conventional warfare that it had in 1991. Waging a major war 10,000 miles from home on the Eurasian continent is impossible without the support of truly powerful Allies on the model of the British Empire during WWII. Washington's NATO allies are military dependencies, not formidable strategic partners.
Whereas Russian Military Power is still structured for decisive operations…
_____________
The good Colonel was also on Redacted News with Clayton Morris to discuss Ukraine's challenging offensive while updating on changes being made inside the Russian military –
Russian Offensive? 🇷🇺🇺🇦

Reports emerge of significant advances by Russian forces along the northern front.

Col. MacGregor reports over 100k Russian troops have been conducting operations and the next major target appears to be Kharkiv.

Worth a listen.

— Clandestine (@WarClandestine) July 26, 2023
Continue Reading