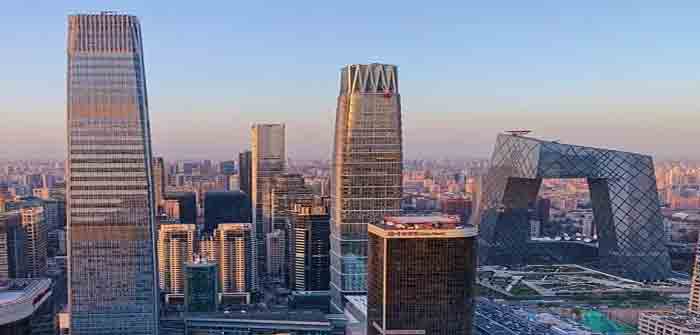 by David Greenberg at The Daily Financial Trends
The crisis in China over middle-class homeowners refusing to pay mortgages for properties that developers have failed to deliver has now spread over 301 development projects in about 91 cities. As homeowners accuse developers of failing to deliver apartments they paid for, the total value of the mortgages affected has surged to an estimated 2 trillion yuan, or US$297 billion.
Alfred Wu, an associate professor at the National University of Singapore's Lee Kuan Yew School of Public Policy notes, "Chinese homebuyers usually pool the whole family's resources to buy a home. It is a life-and-death matter for them if their homes become negative assets."
For President Xi, the timing is inconvenient. He has just reined in overleveraged property developers, triggering bond defaults that have shocked global investors, and brought at least 24 leading developers to the brink of collapse. That has wiped nearly $80 billion from the offshore bond market.
Now, just as he is coming up on a once-every-five-years Communist Party meeting, where he will need to secure his third term in office, he faces a revolt from middle-class homebuyers which is simultaneously pressuring yet more property developers. Meanwhile the pressures from that are affecting the banks which have paid for the properties, and now expect to receive mortgage payments that will support their operations. Moreover the case for Xi's leadership rests upon how he has helped achieve "common prosperity" for average citizens, which is the foundation of the legitimacy of one-party rule in China.
This has left Xi looking for a way to ease the pain for everyone. On Monday,…
Continue Reading