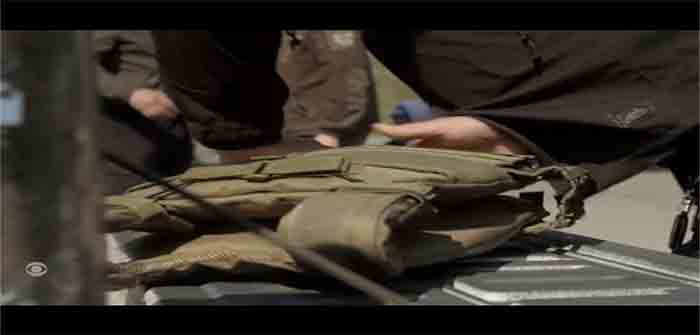 by Larry Johnson at A Son of the New American Revolution
CBS bosses have had second thoughts and decided they did too much journalism. The interview that was posted at CBS two days ago featuring an intrepid reporter who dared to ask the right questions about who was receiving the billions of dollars in weapons that the United States provided to Ukraine has been deleted.
CBS News deletes tweet claiming only 'like 30%' of US military aid for Ukraine ever reaches the front lines
Thank God for Bitchute and Rumble. Once you post some news it can live on. Here is the full report:
This report apparently had been in the works since April. How do I know? Look at the clothing (e.g., coats and sweaters) many are wearing in the portions of the video showing the reporter and his companions trying to deliver weapons to front line Ukrainian troops. It is important to note that the CBS reporter is very supportive of the Ukrainians fighting the Russians. He also interviews a former U.S. Marine who is enthusiastic about killing Russians and not concerned about U.S. weapons going astray.
But this reporter inadvertently provides further video evidence that corroborates…
Continue Reading