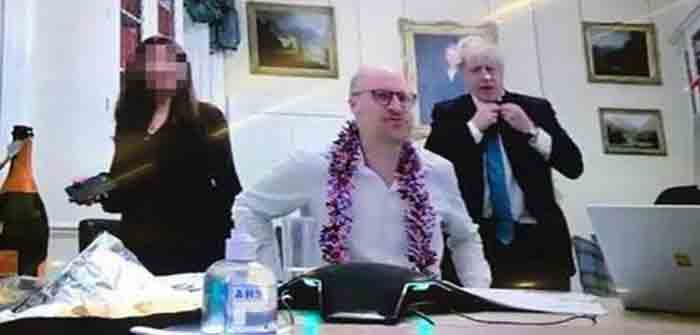 by Rowena Mason at The Guardian
Boris Johnson was clinging to his premiership on Monday night after 148 of his MPs voted to oust him from Downing Street in a ballot that exposed potentially fatal rifts within his party.
The prime minister won the support of 211 MPs but 41% of his party voted to get rid of him, with many citing his lack of repentance over the Partygate scandal and the public's loss of trust in his leadership. It was the worst verdict on a sitting prime minister by their own party in recent times.
Although Johnson and his allies claimed the vote as a victory, many Conservative MPs including some of his supporters believe the attempted coup is the beginning of the end for his three-year premiership.
With so many of his party having voted against him, the prime minister has effectively lost his majority support in parliament, with the risk that his government is paralysed.
Johnson is theoretically safe from…
Continue Reading