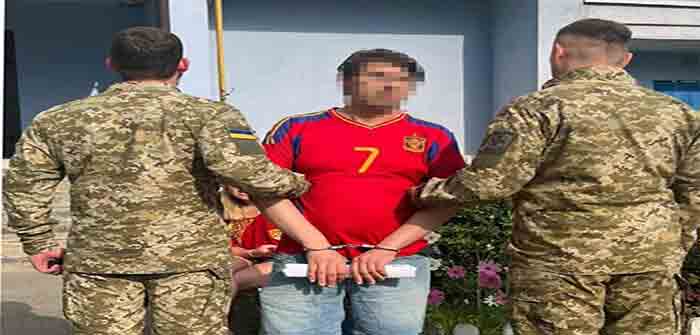 by Southfront News Staff at Southfront
Another group of child traffickers was accidentally detained in Ukraine.  According to the Ukrainian media citing the state border service, the criminal group that sold newborn babies abroad was neutralized.
According to the reports, the group of child traffickers consisted of 12 people, including the heads of several medical institutions. They were looking for women who agreed to become surrogate mothers and sell their babies for 12 thousand euros. In their turn, the traffickers sold babies for about 50-70 thousand euros.
After giving birth, women were forced to officially give up their babies in favor of foreigners and allow the export of babies abroad.
The detainees face up to 15 years in prison.
Continue Reading