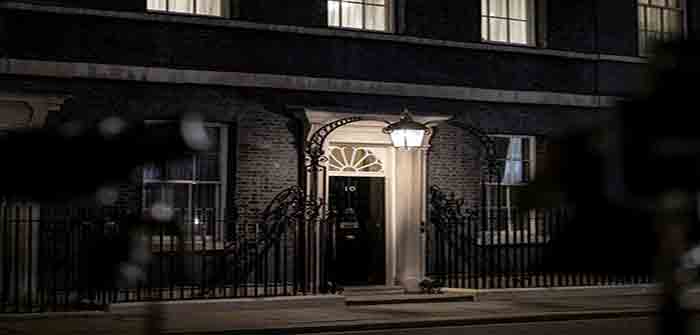 by David Gauke at The New Statesman
Boris Johnson has resigned as leader of the Conservative Party. He plans to continue to serve as Prime Minister until a new leader is elected in the autumn. In other words, 
Boris Johnson is still Prime Minister
. This is not a satisfactory situation for many Conservative MPs, the government or the country.
There are three objections to the Prime Minister's plan. The first is that he will find a way out of the current predicament – that the greased piglet may be en route to the abattoir, but he remains just as slippery as ever. On this question, I am an optimist. Talk of calling a general election never had credibility – it was a ploy to frighten gullible backbenchers into believing that the cost of removing Johnson would be 
immediate electoral catastrophe
. Looked at rationally, the prospects for a prime minister who has lost the confidence of their parliamentary party are bleak.
The second argument is that the problem is not that Johnson can escape his fate but that he might think he can. Dominic Cummings put it pithily – "I know that guy & I'm telling you – he doesn't think it's over, he's thinking 'there's a war, weird shit happens in a war, play for time play for time, I can still get out of this, I got a mandate, members love me, get to September…' If MPs leave him in situ there'll be CARNAGE." This was written before the Prime Minister's resignation speech but nothing in Johnson's tone contradicted Cummings's assessment.
Any other prime minister would have gone much earlier…
Continue Reading