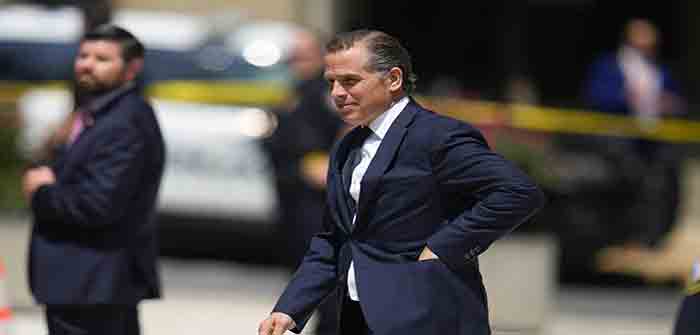 by Washington Examiner Editorial Board at Washington Examiner
Massachusetts deserves a major slapdown for grotesque anti-Catholic discrimination against a couple who wanted to become foster parents.
Helped by the Becket Law legal aid group, Mike and Kitty Burke filed suit on Aug. 8 against state officials who rejected their application to be foster parents. In an exhaustive screening process, state agents gave the Burkes high marks and glowing comments, but the state turned them down because their Catholic "faith is not supportive" of the state's promotion of transgender medical procedures. The Burkes' beliefs on sexuality were the sole reason for the denial.
Mike Burke is an Iraq War veteran, a small-business owner, and an organist at several Catholic parishes. Kitty Burke is a former special-education caregiver, a small-business owner, and a church cantor. They are willing to take in siblings, children of any ethnicity, or special-needs children, for whom Kitty Burke's specialist training is perfectly suited.
The Massachusetts foster system is explicitly designed to assess whether each foster home is a good "fit" for the particular child being considered for it. As the lawsuit notes, the system is set up this way to ensure "families who may not be able to foster certain children are still able to foster those that fit well with that foster family."
Yet, in this instance, even though gender transitions would be relevant to a minute proportion of children,…
Continue Reading