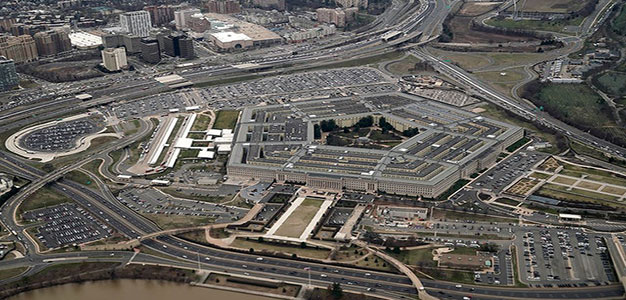 by ZeroHedge Staff at ZeroHedge
"It is not at the level we would like to go into combat," a US defense official told The Wall Street Journal of the Pentagon's fast depleting stockpiles due to unprecedented defense aid to Ukraine, and stressed in particular that artillery ammunition is now "uncomfortably low".
What's more is that the shortfall will likely last into the future, given the norm is for new purchases and then manufacturers supplying the weapons to take a process of years.
"The U.S. has during the past six months supplied Ukraine with 16 U.S. rocket launchers, known as Himars, thousands of guns, drones, missiles and other equipment. Much of that, including ammunition, has come directly from U.S. inventory, depleting stockpiles intended for unexpected threats, defense officials say," the report spells out.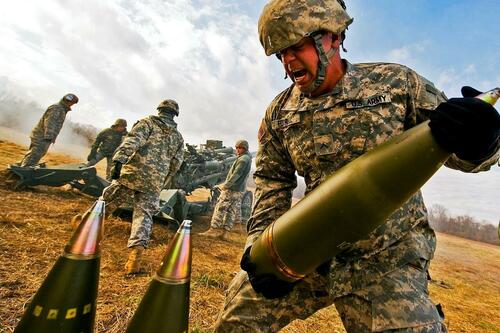 In total so far, the US has pledged to send about $13 billion in arms to Ukraine after only six months of conflict. Given the alarm over Washington's own dwindling stockpiles, the DoD is now opting to send 105mm rounds to Ukraine instead of the 155mm guided 'smart' artillery shells.
In early July, a senior US defense official told reporters in a briefing that the Ukrainian army was at that point firing about 3,000 155mm shells per day:…