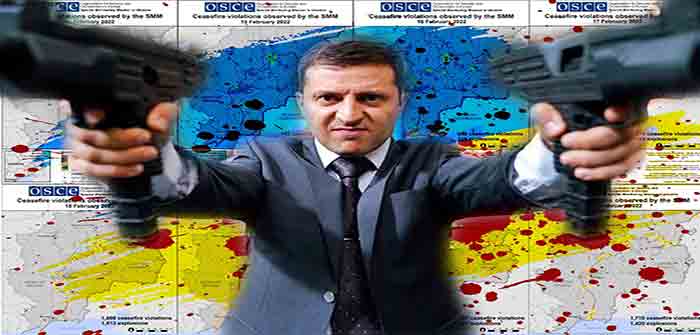 by Monica Showalter at American Thinker
Seems it's pretty easy for Ukraine's president, Volodymyr Zelensky, to shake out more cash from the Uncle Sam money tree, what with Joe Biden in the White House ready to accommodate.
So he's gone bold now, calling on Uncle Sugar to provide him with another $55 billion, on top of the $90 billion already earmarked for Ukraine by Congress, $13 billion of which he's already gotten for budget needs.  High as that is, it's even more outrageous than it looks, which we will get to in a minute.
First, Tucker Carlson's observations:
Conservative Treehouse has more here.
Here's some of the original reportage from Reuters last month:
WASHINGTON, Oct 12 (Reuters) — Ukrainian President Volodymyr Zelenskiy on Wednesday appealed to international donors to increase their financial support, saying more money was needed to rebuild schools and homes destroyed by months of Russian bombardment.

Zelenskiy, speaking by video link to finance ministers at the World Bank and International Monetary Fund annual meetings in Washington, said Ukraine needed about $55 billion — $38 billion to cover next year's estimated budget deficit, and another $17 billion to start to rebuild critical infrastructure, including schools, housing and energy facilities.

"The more assistance Ukraine gets now, the sooner we'll come to an end to the Russian war, and the sooner and more reliably we will guarantee that such a cruel war will not spread into other countries," Zelenskiy said.
Well, no, Vlodko.  That's not how these things work.  Extended wars create…
Continue Reading