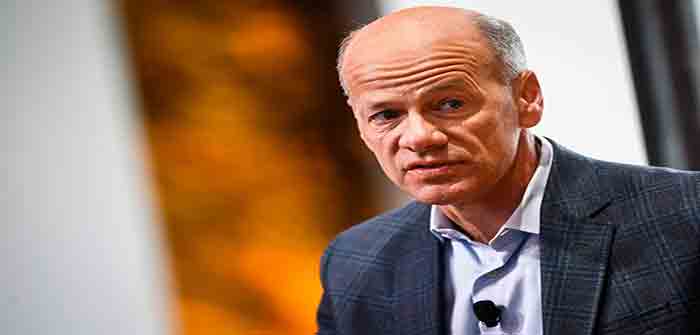 by Katherine Donlevy at New York Post
The former CEO of Silicon Valley Bank who sat at the helm of the financial intuition when it collapsed was spotted sauntering in Hawaii Wednesday — as his former colleagues scramble to pick up the pieces.
Greg Becker and wife Marilyn Bautista fled to their $3.1 million Maui townhouse just days after Becker, who was CEO of SVB since 2011, left the firm, photos taken by the Daily Mail show.
Despite his change in employment status, Becker seemed unconcerned with cash as the couple enjoyed a chauffeur-driven limo ride to San Francisco Airport Monday and first-class tickets to their island paradise, the outlet reported.
The former boss sported shorts and flip-flops on a stroll through Lahaina, where his custom-designed two-story home lies within a gated community outfitted with a tennis court, three surf breaks, three swimming pools and a clubhouse.
Becker did hide in the car at one point while Bautista picked up their lunch from Cheeseburger in Paradise…
Continue Reading