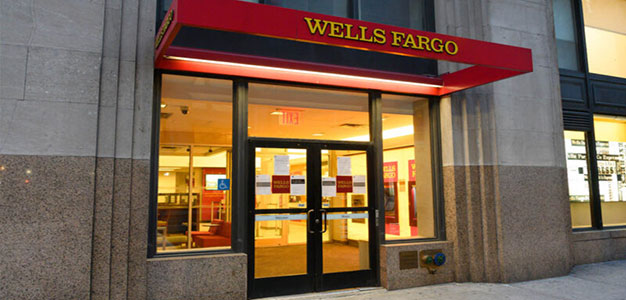 by Cristina Laila at The Gateway Pundit
Wells Fargo customers raged over missing deposits from bank accounts this week.
This is the second time this year Wells Fargo customers have complained about deposits missing from their accounts.
One customer took to Twitter this week to complain about a $4,000 deposit missing.
Wells Fargo then overdrafted the customer's account.
@wellsfargo.. you stole almost 4000 from me that I deposited on 8/2. I need my money now!!!! Then you have the balls to overdraft my account! @iamdonewithwellsfargo

— Vegas Daddy (@Randy08490149) August 3, 2023
Wells Fargo responded to the irate customer.
"Our technical teams are aware and are working to resolve this issue as soon as possible," the bank said.
We truly apologize for the inconvenience. Our technical teams are aware and are working to resolve this issue as soon as possible. If you'd like to speak to a specialist to discuss this further, please DM us full name and phone number on file (no account number). -Sofia https://t.co/q1oBDuYAdh

— Ask Wells Fargo (@Ask_WellsFargo) August 3, 2023
An animal rescue in Georgia complained about missing deposits and negative balances…
Continue Reading