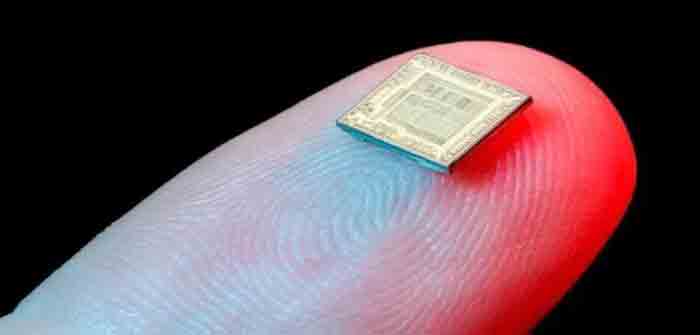 by Sean Adl-Tabatabai at 2nd Smartest Guy in the World Substack
The WEF has declared that all citizens must be implanted with a CBDC microchip in the very near future, in order to be able to fully participate in society and do basic things such as purchase food and water.
According to Professor Richard Werner, in the very near future citizens will "need to use the latest technology" such as a "CBDC chip implant" in order to access their bank accounts.
Professor Richard A. Werner is an economist and professor of banking and finance. He is known as the proponent of a new post-crisis monetary policy he called Quantitative Easing ("QE") – which he proposed in Japan in 1995 as chief economist of a British investment bank.
He has also worked as a researcher at the University of Oxford, the Bank of Japan, the Development Bank of Japan, and the Asian Development Bank. He is involved in supporting the establishment of not-for-profit community banks through an initiative called Local First CIC.
Expose-news.com reports: At the Amsterdam Science Summit 2022, Prof Werner gave a lecture on central bank digital currencies ("CBDCs") and the 2030 Agenda. At the sidelines of this year's Amsterdam Science Summit, he spoke to Ivor Cummins about CBDCs and how high inflation has been orchestrated by central banks to further their agenda.
There are two aspects to QE monetary policies that Prof. Werner proposed:…
Continue Reading