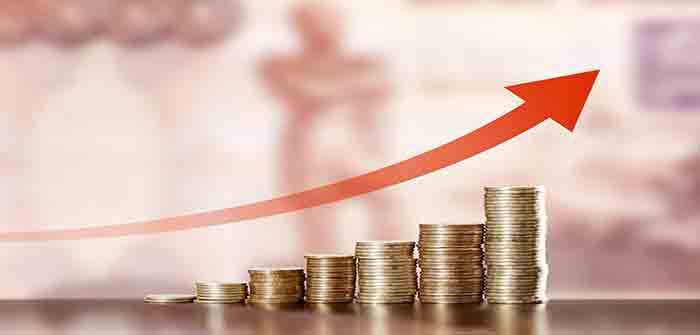 by James Gant and Elizabeth Elkind at Daily Mail
Consumer prices jumped 8.5 percent in July compared with a year earlier, the government said Wednesday
On a monthly basis, prices were unchanged from June to July, the smallest increase for more than two years
However, prices are spiking across a wide variety of goods and services – leaving most Americans worse off
Paychecks are rising faster than in decades but not enough to keep up with costs for items like food and rent
Wall Street immediately reacted to the update, with the Dow Jones, S&P 500 and the Nasdaq all surging today
Bill Clinton's Treasury Secretary Larry Summers has slapped down Joe Biden's victory lap over the latest inflation figures – saying 'we still have a very serious problem'.
The economist warned Americans should brace for 'some quite turbulent times ahead' and said the issue was not 'going to go away of its own volition'.
His comments came hours after Biden repeatedly claimed the US saw 'zero inflation' last month – despite it actually remaining high at 8.5 percent following a 40-year spike in June.
The President told a press conference he reached the figure…
Continue Reading