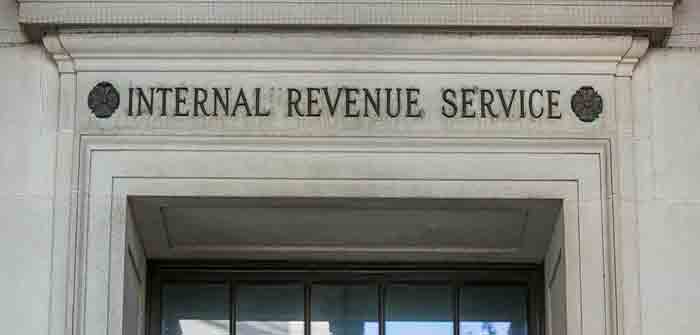 by Eric Lendrum at American Greatness
Anew watchdog report reveals that the Internal Revenue Service (IRS) has been stockpiling $10 million worth of weapons, ammunition, and combat gear since 2020.
The New York Post reports that the findings, released by the group OpenTheBooks, show the IRS spending $5 million in 2021 alone as the agency ramped up the militarization of its agents. In the last three years, the IRS has spent a total of $2.3 million on ammunition, $1.2 million on ballistic shields, $474,000 on Smith & Wesson rifles, $463,000 on Beretta tactical shotguns, and $243,000 on body armor.
In addition to these purchases, the IRS' expenditures include an additional $1.3 million that was spent on "various other gear for criminal investigation agents," without any specifics as to what this "other gear" may entail.
The slew of new purchases build off of an arsenal that was already well-stocked prior to 2020, with the IRS already having in its possession roughly 5 million rounds of ammunition designated for its 2,159 special agents. Before 2020, the IRS owned 4,500 firearms, which included 621 shotguns, 539 semi-automatic rifles, and 15 submachine guns.
In conjunction with the spike in weapons purchases,…
Continue Reading