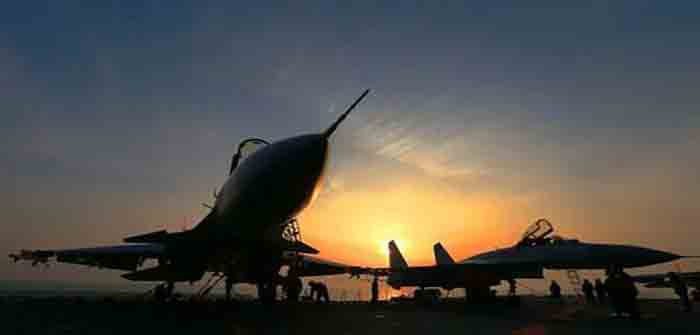 by Terri Wu at The Epoch Times via ZeroHedge
The Vanguard Group, one of the world's largest asset managers, invests in Chinese military groups and companies linked to forced labor through index funds, a new report says. The report comes as the Treasury Department finalizes the rules pertaining to a White House executive order prohibiting certain outbound investments to China.
Vanguard's $70 billion flagship emerging markets index fund includes 60 companies on the Chinese military company sanction list by the Office of Foreign Assets Control (OFAC) under the U.S. Department of Treasury, according to the report released by the Coalition for a Prosperous America (CPA) on Oct. 13. CPA is an advocacy organization representing exclusively manufacturers that have productions in the United States.
In addition, the flagship and other Vanguard funds also hold shares of eight Chinese companies sanctioned over human rights abuses in China's Xinjiang region, where the persecution of Uyghurs has been identified by the U.S. State Department as "genocide."
The report didn't provide a tally of all Vanguard investments in Chinese military companies but listed a total of $100 million in three such groups.
While noting that Vanguard's fund holdings are legal, CPA urged Congress to take urgent action on the "long-festering, structural problem" that "a weak public policy response by the U.S. government has allowed greed within the asset management industry to supersede urgent American investor protection, national security, and human rights concerns."
"Congress must turn off the tap of American capital flowing to China and stop private and public market investments into blacklisted CCP-connected companies," Rep. Mike Gallagher (R-Wis.), chair of the House Select Committee on the Chinese Communist Party (CCP), told The Epoch Times in an emailed statement.
"Americans do not want firms like Vanguard and BlackRock to invest their retirement savings in companies building the Chinese Communist Party's military and implementing its ongoing genocide against the Uyghur people. If we accept the status quo, we are willfully fueling our own destruction," he added.
Congressional scrutiny over Wall Street's role in financing Chinese military companies has been on the rise.
Three months ago,…
Continue Reading