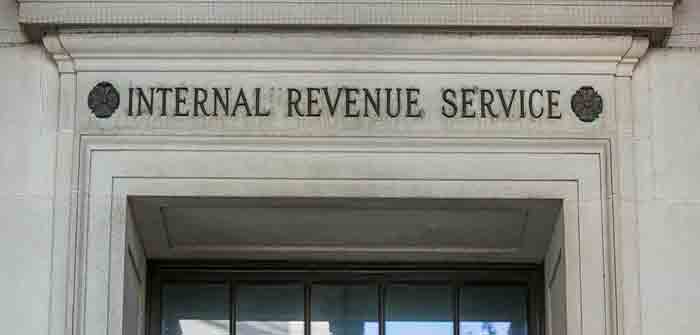 by Tobias Burns at The Hill
Almost 500 IRS employees have been getting paychecks from big private firms before, during or after their time working for the government, according to the agency's internal watchdog.
An analysis from the Treasury Inspector General for Tax Administration (TIGTA) released Tuesday found 496 employees who received income from a large accounting firm or corporation "either prior to joining, during their time at, or after leaving the IRS."
Those IRS employees were from the IRS's chief counsel's office, the appeals office, and the large business and international division, which is now in the spotlight as the IRS gears up with new funding to collect more in taxes from wealthy people and big companies.
Of the 496 IRS employees the TIGTA has its eye on, 241 got paid by a large accounting firm and 255 by a large corporation.
The report follows a request by Sen. Elizabeth Warren (D-Mass.) and Rep. Pramila Jayapal (D-Wash.) to look into the "revolving door" between the IRS and the accounting industry.
"As Acting Treasury Inspector General and Treasury Inspector General for…
Continue Reading