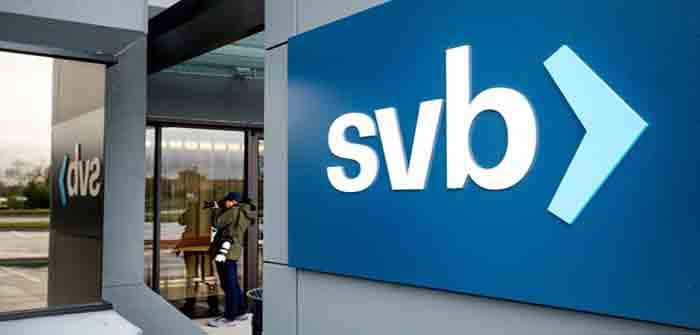 by Sundance at The Conservative Treehouse
The U.S. Treasury, Federal Reserve Board, FDIC and Joe Biden collectively announce that *all* depositors with Silicon Valley Bank (SVB) will have access to their funds – regardless of amount deposited.  Also, all senior bank management has been terminated.
This announced action appears to cover those under FDIC protection ($250k or less) and those above FDIC protection (deposits greater than $250k).  The only vulnerability is that SVB "shareholders and certain unsecured debtholders will not be protected."
WASHINGTON DC – The following statement was released by Secretary of the Treasury Janet L. Yellen, Federal Reserve Board Chair Jerome H. Powell, and FDIC Chairman Martin J. Gruenberg:
Today we are taking decisive actions to protect the U.S. economy by strengthening public confidence in our banking system. This step will ensure that the U.S. banking system continues to perform its vital roles of protecting deposits and providing access to credit to households and businesses in a manner that promotes strong and sustainable economic growth.
After receiving a recommendation from the boards of the FDIC and the Federal Reserve,… 
Continue Reading